As the hustle and bustle of the holidays subsides and all the Christmas lights and menorahs get tucked away, you might start to realize that your home desperately needs a little sprucing up — especially after hosting all those loved ones and acquiring all those presents, many of which you'd prefer to regift.
Fortunately, Philadelphians looking to ring in the new year by reorganizing their homes and cracking down on clutter can turn to Store Space Self Storage, Philly's easy way to store its belongings.
With five storage locations strategically located across the region, Store Space lets customers rent easily with in-store kiosks, Touchless Rentals by phone or online, or with the help of their friendly, knowledgeable store managers.
"Our mantra is 'Storage that Cares' and we believe renting with us should feel like an extension of your home, where you know your property is cared for and protected," said Gerald Robinson, Store Space District Manager for Philadelphia.
Plus, there's no better time to rent a storage unit than during winter. While the air is blustery and cold, the demand for storage units isn't nearly as high, which means customers will have a better selection of units and preferred amenities, plus access to valuable move-in promotions.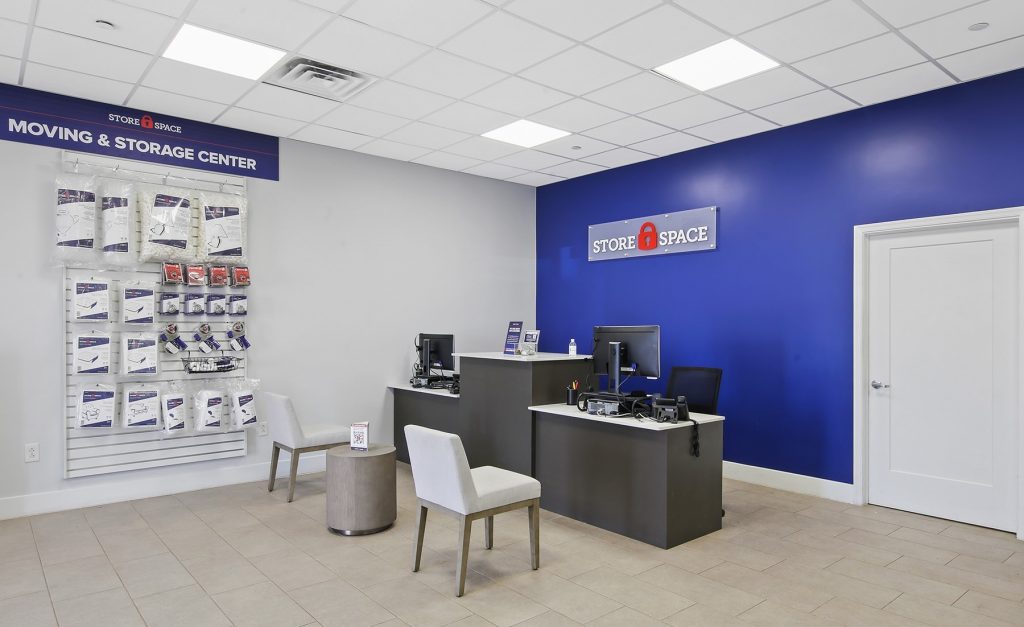 Why should you rent a self-storage unit?
Many people are often limited by the space in their house or apartment, especially after reorganizing, moving, or any number of "life events" like marriage, separation, the birth of a child, or retirement.
Whether it's a valuable record collection that needs to be tucked away or family mementos that no longer serve a purpose in your home, Store Space offers customers the ability to offload items into a unit where they'll be safe and out of the way.
Store Space facilities have a wide range of sizes and configurations, from small units starting around 25 sq. ft. up to 300 sq. ft. or more. Many locations even offer secure vehicle storage. So, why might you need a storage unit? Here are five common reasons: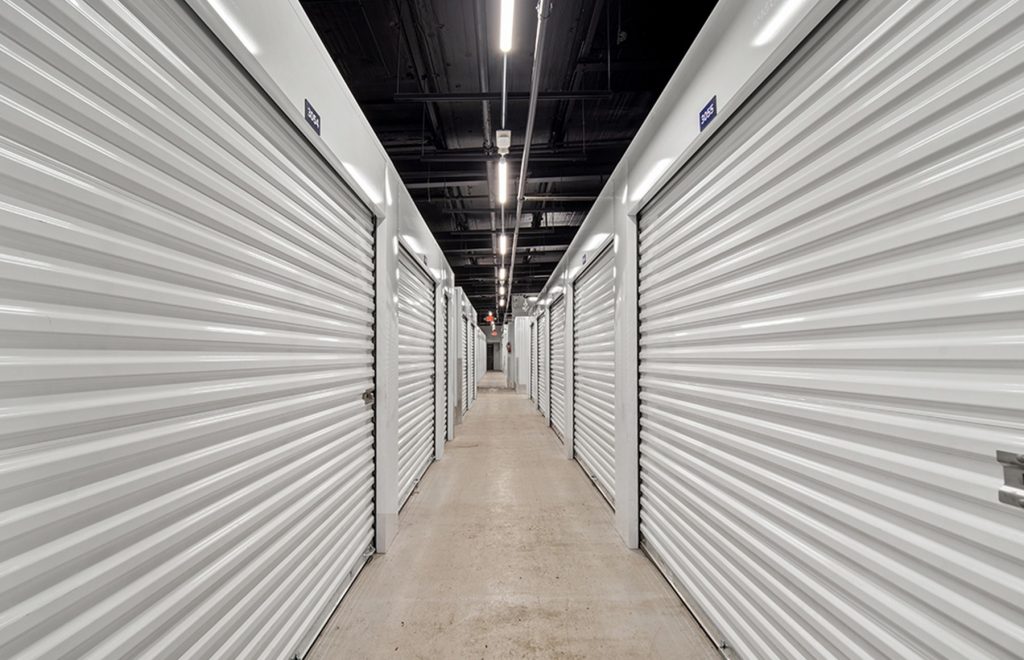 1. Moving
The number one reason most people rent a storage unit is that they are moving. Moving can be extremely stressful, and you'll want to make sure your transition goes as smoothly as possible. Whether you're moving to another state, moving into your first home, upsizing, or downsizing, renting a storage unit can bring you some immediate relief when you need it most.
Store Space offers a wide selection of inexpensive and secure storage units, making renting effortless and stress-free.
Plus, at Store Space, security measures are taken seriously. The locations start by being well-lit, both inside and out. Gated access points require a secure code for entry, and many facilities have perimeter fencing or are enclosed in a building. Managers are frequently onsite to offer great customer service, but also to walk and audit the facility to ensure everything is as it should be.
2. Renovating
If your home is like many in the Philadelphia region, it was likely built between 70 and 100 years ago, and it maybe even older. Homes like those are primed for renovations, but remodeling jobs can be a dusty mess. When you decide to renovate, your belongings will be best protected if you store them somewhere offsite while all those saw blades are whirring. Storage units are a great way to protect your furniture and belongings while you renovate.
While self-storage is often a temporary need, Store Space grants its customers the freedom to rent as long as necessary with month-to-month leases. They also give customers the freedom to choose how to pay. As an industry leader in online offerings, many people choose secure online payments with the MyStorage Portal. With the convenient option of autopay, customers never miss a payment.
3. Adding to the family
With a baby on the way, the spare room your friends crash in on the weekends will need to be cleared out and converted into a nursery. But it can be a mistake to get rid of all the furniture that's in the room now. It might seem like a ways away, but your baby will grow up and you might need the furniture you have in your spare room when they do. Good thing you stored it all!
4. Downsizing
If the time has come for you to move your mom or dad into a downsized home, whether it's a smaller space or an assisted living facility, they won't have the room for all the things they accumulated over the decades. You can get rid of lots of items through family, friends, and even online, but it often doesn't go quickly enough. Where are you going to put it all? Plus, if you want to keep some of it, a storage space is a great option.
5. Temporarily relocating
Whether you have a college student moving home for the summer or you have the chance to work abroad for a time, you'll be needing your things again at some point so it doesn't make sense to get rid of them.
With many storage options available at affordable rates, Store Space makes sense for homeowners and renters. Self-storage has the advantage of being affordable, secure, and convenient, giving residential and commercial customers additional options for storing their possessions rather than relocating, selling, or discarding their excess.
To learn more about the value and security of Store Space, visit StoreSpace.com.