Woodmere Art Museum welcomes 54 Philadelphia artists, who have been selected by juror Doug Bucci, to participate in The Woodmere Annual: 81st Juried Exhibition. The show, now in its 81st year, is on view from June 3–August 27, 2023, in Woodmere's main, 2-story rotunda, the Kuch and del Bueno Balcony Galleries.
It comprises works of art from a variety of mediums, from found objects used to make sculptures to archival pigment prints, jewelry crafted from bronze to digital photography, and embroidery combined with glass to hand-cut and collaged flooring salvage. The list of artists in the 81st Annual can be found here.
At the beginning of 2023, this year's juror Doug Bucci, an assistant professor and head of the Metals/Jewelry/CAD-CAM Program at Temple University's Tyler School of Art and Architecture in Philadelphia, created a call-to-action for artists to submit work that explores the connection between people and places and how humans interpret their own emotional being with the concrete surroundings of where they live.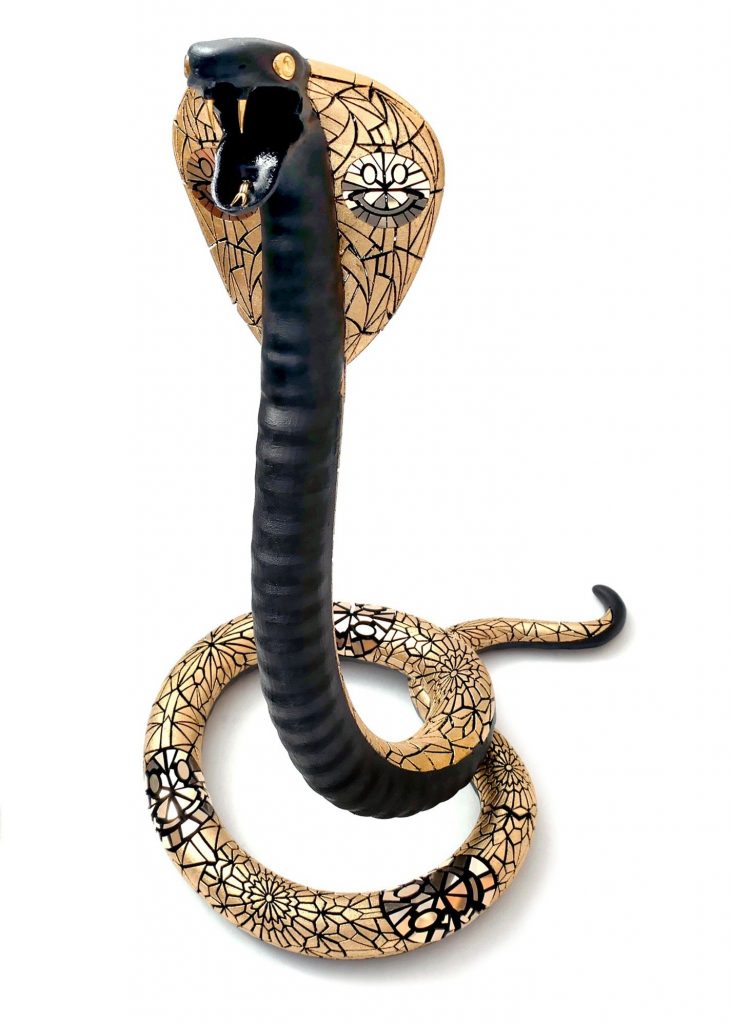 This theme was inspired by how, in the post-pandemic era, human connection is vital, linking people spiritually and physically. As creative objects can connect or marry different media, they can also connect different disciplines in unexpected ways. Bucci's goal was to highlight how connections transcend through the arts and selected works most representative of how the fabric of Philadelphia threads through its community.
"I came to this idea of connectivity because Philadelphia, geographically, is in this connected place where bodies of water stream together — the Delaware and the Schuylkill," states Bucci. "I wanted a call that was broad, but was very much of and about Philadelphia in a larger, broader sense."
Bucci continues, "One thing I'm starting to really figure out about Philadelphia, being a working artist, being an educator here, is that as much as we think we know about the city we live in, there's always an unturned stone. With this exhibition, I think we have a really amazing visual of what Philadelphia looks like. We have the people represented. We have ideas represented."
Commenting on the event, William R. Valerio, Ph.D., The Patricia Van Burgh Allison Director and CEO at Woodmere Art Museum, says, "When I arrived at Woodmere, now 13 years ago, it was necessary to revitalize the Annual. We wanted to engage with interesting, senior-level artists, like Doug Bucci, as jurors, and ask them to place their own work in the context of work by other artists on a grassroots level that might deepen, complicate, or present different tales on the various themes and subjects. That vision comes to fruition in this year's Annual. The entirety of this exhibition shines a light on Doug Bucci. Not that anything looks like Doug's work, but the avenues of interest are all related and endlessly fascinating."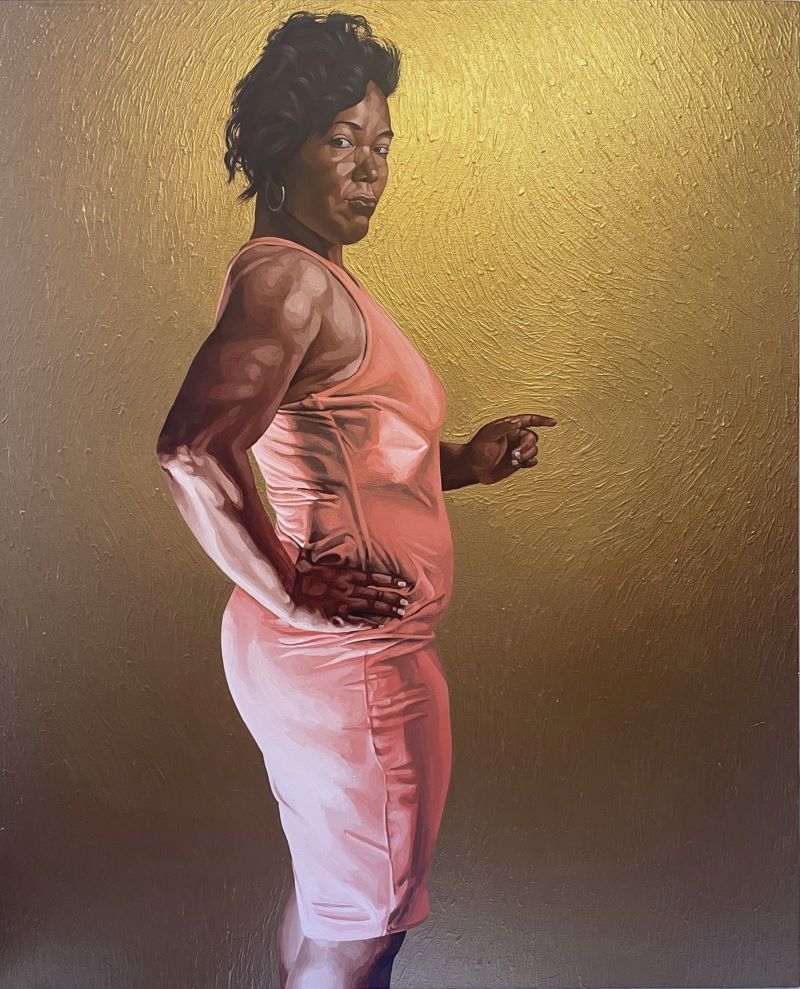 Ten prizes totaling over $2,000 will be awarded by the juror to selected participating artists. Works in the exhibition will not be listed for sale. There will be an Opening Reception, free and open to the public, Saturday, June 3, 2023, from 12 noon–3 p.m. There will also be a free Gallery Talk with Juror Doug Bucci on Saturday, June 10, 2023, at 2 p.m.
The Woodmere Art Museum is located at 9201 Germantown Avenue, Philadelphia PA, 19118. Open to the public Wednesday – Friday 10 am – 5 pm, Saturday 10 a.m. – 6 p.m., and Sunday 10 a.m. – 5 pm. Admission is $10; free on Sunday.
For more information, visit woodmereartmuseum.org.