Muhlenberg College graduates enter professional life or graduate school at exceptional rates shortly after graduating. But that's just one important outcome. At Muhlenberg, challenge is a way of life. Support is a given. Success is an expectation. The question is who students become along the way — how they prepare for lives of purpose and consequence.
The New Knowledge
Solving complex, global challenges requires a new kind of knowledge. It doesn't come from passive listening. It doesn't come from sitting still. It's integrating sophisticated ways of thinking across a variety of applications — and knowing how to keep learning. It's growing your capacity for sharp, ethical reasoning. It's developing a keen understanding of humanity. And it's acting boldly — getting your hands dirty. It's the kind of learning that Muhlenberg students engage in every day.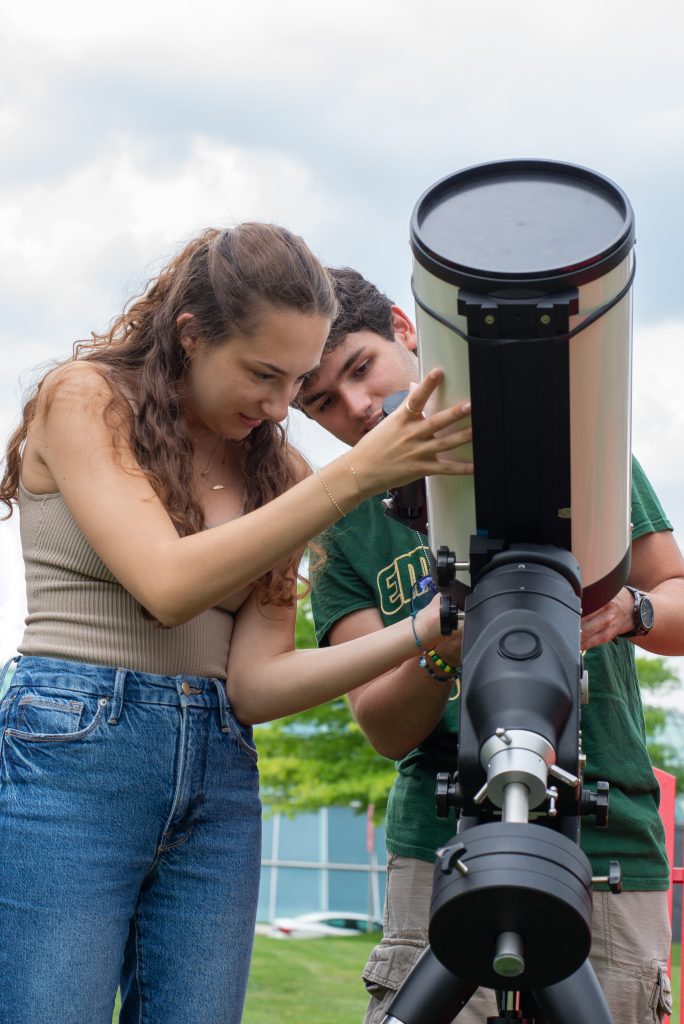 Journey = Destination
The first years at Muhlenberg are spent exploring broadly, knitting together disparate academic disciplines. As students progress, they partner with faculty to apply their knowledge in increasingly focused ways: majors, minors, micro-credentials, unique study away and abroad experiences, internships and externships, graduate-level research and much more.
"Every decision I've made career-wise has been informed by both my majors," said Angie Morales '22, a psychology and public health major, now a doctoral student in psychology. "I know that I'm lucky to have had these opportunities because they don't happen at larger universities."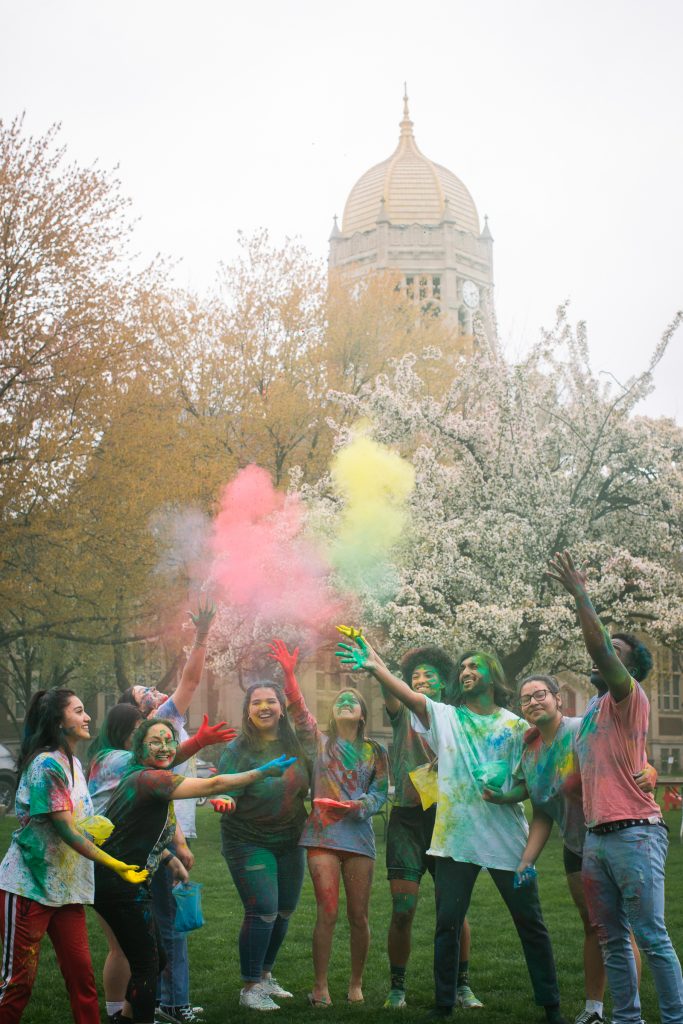 Community, Driven
All of this occurs within Muhlenberg's close-knit, supportive community. Every Muhlenberg student has their own coaching team of world-class faculty, highly skilled staff and fellow students. This safety net allows students to climb higher, to embrace challenge, not to fear the occasional fall.
"I couldn't have done it without the support system I had. It matters," said Morales.
Muhlenberg College offers 39 majors and 36 minors across fields including business, accounting, media & communication, theatre, public health, political science, neuroscience, premed and prelaw. It maintains academic partnerships with top medical, dental, and law schools as well as graduate programs in public health, business, and the arts, to name a few.
For more information, visit Muhlenberg College.