The countdown to 2023 has begun! Bring on new beginnings, new adventures, and maybe even a renewed determination to get back to the gym. But before making your resolutions, get a head start on having a safe, healthy, and prosperous new year by ensuring you're protected at home, on the road, and even at all those holiday festivities you can't wait to attend.
Let NJM protect you from the unexpected this season. Follow the steps below and get help shielding your home, your car, and your guests from harm this holiday.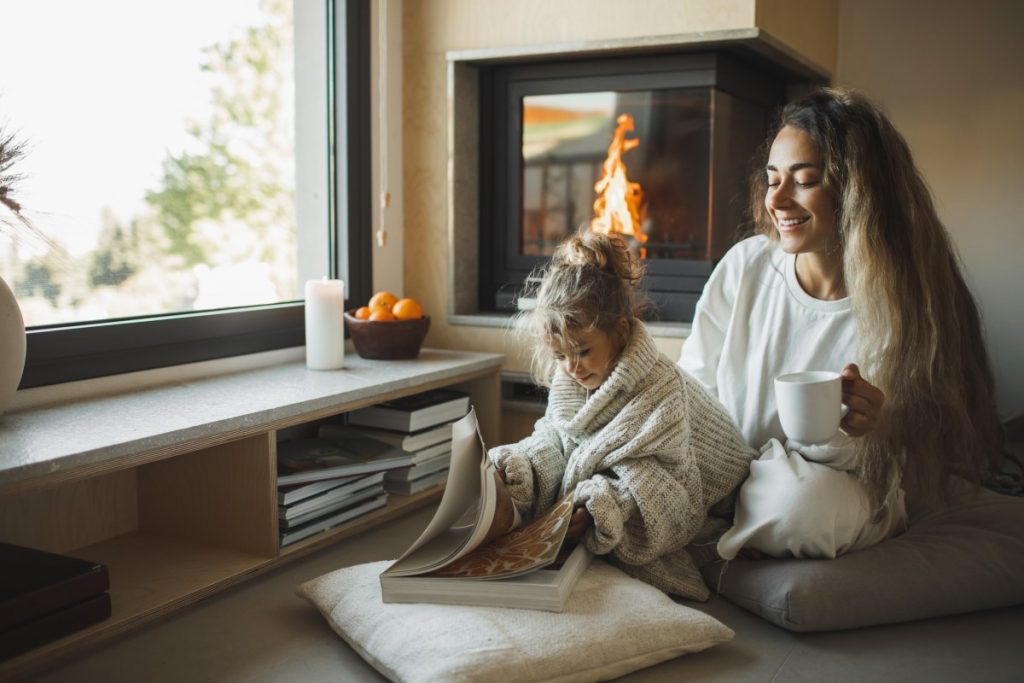 Baby, please come home… to a safe and warm house


As the outside temperature drops and you start to deck the halls and don your hilariously ugly holiday sweaters, be sure to prepare your home or apartment for winter and all its reindeer games and gatherings with the following safety tips:
Heating systems — Inspect, clean, and change air filters once a month, or as needed. Check that your radiators, baseboard heaters, and warm-air registers are not blocked. Have a professional inspect your system for any blockages, examine electric connections, and look for signs of wear and tear.
Fireplaces and wood-burning stoves — Have chimneys professionally inspected and cleaned to ensure there is no buildup of creosote, which can gather within chimney walls and is highly combustible. Make sure firewood is dry and seasoned and that fireplace screens are securely in place.
Portable and space heaters — Place the heating device three feet away from combustible materials or objects, such as paper or linen curtains. Turn it off whenever you leave home or go to bed. Check the electrical cord and outlet occasionally for overheating. If either does overheat, turn the heater off. Never run grills, camp stoves, or generators inside the house.
Smoke alarms — Test them at least once a month and replace the batteries at least once a year. It's also a good idea to check your carbon monoxide detector at the same time.
Holiday cooking — Unattended cooking is the number one cause of kitchen fires. Don't leave the kitchen when you're frying, grilling, boiling, or broiling food. Keep flammables like oven mitts, towels, or wooden utensils away from your stovetop.
Winter weather preparation — Store nonperishable food and water in clean, dry conditions. Create an emergency kit that includes a flashlight, extra batteries, a first aid kit, extra medicine, and baby items. Store extra cat litter or sand to take care of ice on your walkways.

Following these tips can keep you feeling like it's the most wonderful time of the year all year round, and NJM renters and homeowners insurance policies can help protect the things that make your house a home.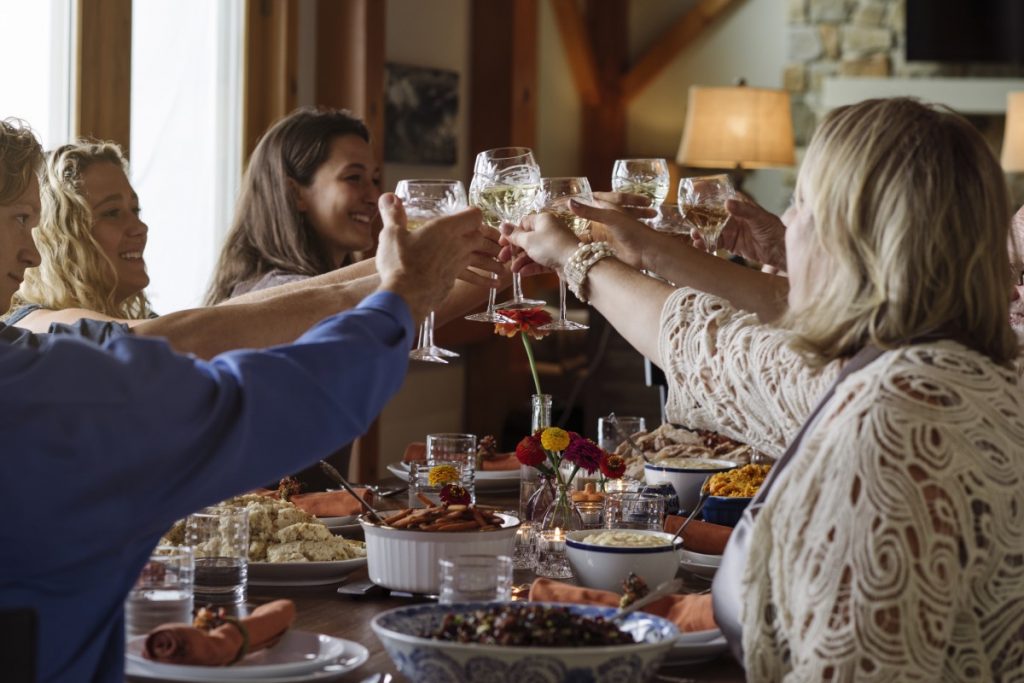 Don't drink and drive

Now that your home is ready for the holidays, let the party begin! But if champagne is on the menu, it's also time to tuck your car keys away and not get behind the wheel after drinking.
According to the National Highway Traffic Safety Administration, drunk driving claims more than 10,000 lives a year. With more people on the road between Thanksgiving and New Year's, the risk of intoxicated drivers increases.
If you're hosting or attending a holiday gathering, NJM suggests you consider these tips to safely get into the proper holiday spirit:
Be responsible — You could be legally liable if guests are involved in a car accident while intoxicated and injure themselves or others. Plan to be sober and make sure your guests are, too, when they leave your home. Before the party starts to wind down, remove all alcohol and offer coffee and water.
Use a designated driver or ridesharing — Plan ahead. If you're going out, have a designated driver. That means someone in your group has committed to not drinking. Whether you're attending a party or hosting friends, ridesharing services are a safe alternative to driving after drinking.
Eat before drinking — Drinking on an empty stomach can cause you to become intoxicated faster. Enjoy the party by sampling the appetizers before the dinner spread is rolled out and you start drinking. Almonds, cheese cubes, and other high-protein foods can slow down alcohol absorption.
Offer non-alcoholic alternatives — If you host a party, offer nonalcoholic beverages like bottled or sparkling water, soda, juice, or mocktails (a mixture of fruit juices or other soft drinks). Search websites for creative recipes that are enticing to your guests.
Avoid driving after midnight — Peak hours for crashes caused by drunk drivers are between midnight and 3 a.m. When hosting a party, offer to put guests up for the night if they are unable to get home safely.

'Tis the season to reflect on what you need to protect yourself, your family, and your property. Whether driving — or in Santa's case, flying a sleigh — NJM works to keep its customers protected. And that's something to celebrate.
For more information on how to save on your insurance and start 2023 protected from the unexpected, visit NJM.com.