The Alzheimer's Association Delaware Valley Chapter is gearing up for their 2022 Philadelphia Walk to End Alzheimer's at Citizens Bank Park this fall to raise funds and awareness for a breakthrough in the fight against Alzheimer's and all other dementia.
The number of Americans living with Alzheimer's is growing and growing fast. In the United States, one in three seniors dies with Alzheimer's or another dementia. It kills more than breast cancer and prostate cancer combined.
"I have seen, and experienced, firsthand the devastating impact of Alzheimer's disease on individuals, families, and communities across the Philadelphia area and beyond," said Kristina Fransel, Executive Director, Alzheimer's Association Delaware Valley Chapter.
The Alzheimer's Association leads the way to end Alzheimer's and all other dementia by accelerating global research, driving risk reduction and early detection, and maximizing quality care and support.
The Delaware Valley Chapter, which serves Southeastern Pennsylvania, South Jersey, and Delaware, set its fundraising goal at $2,364,000 this year. Specifically for the Philadelphia Walk, which is one of the largest in the country, the fundraising goal is set at $1,655,000. With more than 6 million Americans living with Alzheimer's, the raised funds fuel the mission of the Alzheimer's Association and help advance critical care and research. As the number of older Americans multiplies, so will the number of new and existing cases of Alzheimer's. By 2050, the number of people aged 65 and older with Alzheimer's dementia will rise to nearly 13 million. In Pennsylvania, New Jersey, and Delaware alone, over 489,000 people currently live with the disease.
Despite decades of research and calls to action to ensure that health care is accessible and equal for all regardless of gender, race, ethnicity, geography, and socioeconomic status, that aim is still far from reality for too many Americans. Only 53% of Black Americans trust that a future cure for Alzheimer's will be shared equally regardless of race, color, or ethnicity, even with recent scientific breakthroughs — a jarring statistic given that older Black Americans are twice as likely to have Alzheimer's or other dementia as older white Americans.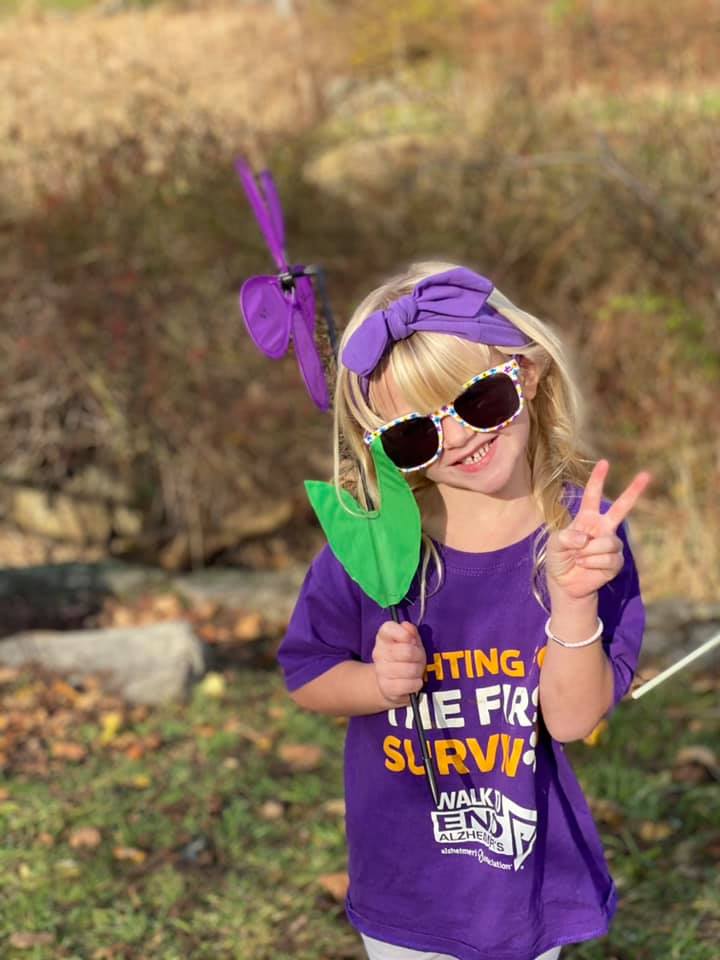 New treatment offers hope
In June 2021, the FDA approved the first new Alzheimer's drug in almost 20 years for patients diagnosed with the unrelenting disease. This approval ushered in a new era in Alzheimer's disease research and treatment, as the therapy is believed to be the first to attack the underlying pathology of the fatal disease.
The historic news left Bucks County resident Phil Gutis, a board member for the Alzheimer's Association Delaware Valley Chapter, hopeful that the drug could slow down the progression of his disease.
"This sorely needed victory will encourage biopharmaceutical companies and the federal government to place even more emphasis on studying, funding research, and finding new treatments for Alzheimer's — a public-health crisis that continues to worsen," Gutis wrote.
The Alzheimer's Association continues to work to break down health care barriers to ensure all Americans can access cost-effective medicine and mitigate the effects of the disease. Particularly in the state of Pennsylvania, policy and advocacy teams from the Association are working with policymakers to better address this growing public health crisis.
"We are at a critical point in time where the need for more support and treatment options for those with the disease and their caregivers has reached a tipping point, a fact that is magnified by the pandemic," said Fransel.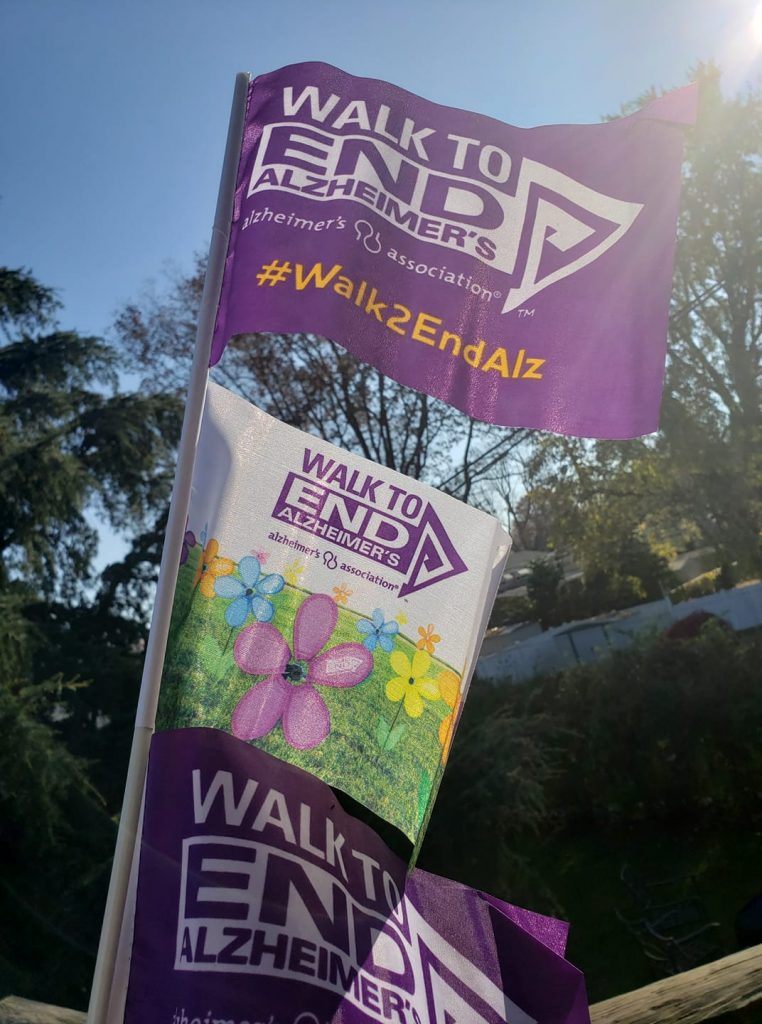 Walking towards a better future
The 2022 Philadelphia Walk to End Alzheimer's at Citizens Bank Park will take place on Saturday, November 12. The Walk is a colorful experience full of flowers, each carried by someone committed to ending this disease. The event will follow local CDC guidelines, and will implement safety protocols, including physical distancing, contactless registration, and hand sanitizing stations. Participants can register to walk as individuals or encourage their company or community to create a team online.
"Now is the time to take action and engage with the Association, whether it's through fundraising for the Walk to End Alzheimer's, volunteering your time as an advocate, or simply by helping to raise awareness of the resources we make available. Now is the time to join the fight against Alzheimer's," said Fransel.

For more information, visit Alzheimer's Association.