By: Mary Walker, Vice President of Human Resources
At PECO, our business is energy. It lights our communities, heats our neighbors' homes and sparks meaningful progress. But we're also a people business — and it all starts with our 2,900 employees, whose energy inspires us every day.
Our employees are at the heart of everything we do, from the vibrant culture they've helped build and maintain, to the vitally important work we do in the communities we serve.
That's why we're thrilled The Philadelphia Inquirer has named PECO as one of its 2023 Top Workplaces, which places us as one of the top 23 large companies in the region — an honor that's based solely on the feedback of our employees. We are deeply grateful to our amazing employees for sharing their opinions, and for the remarkable work they do each day — and night — to serve our communities.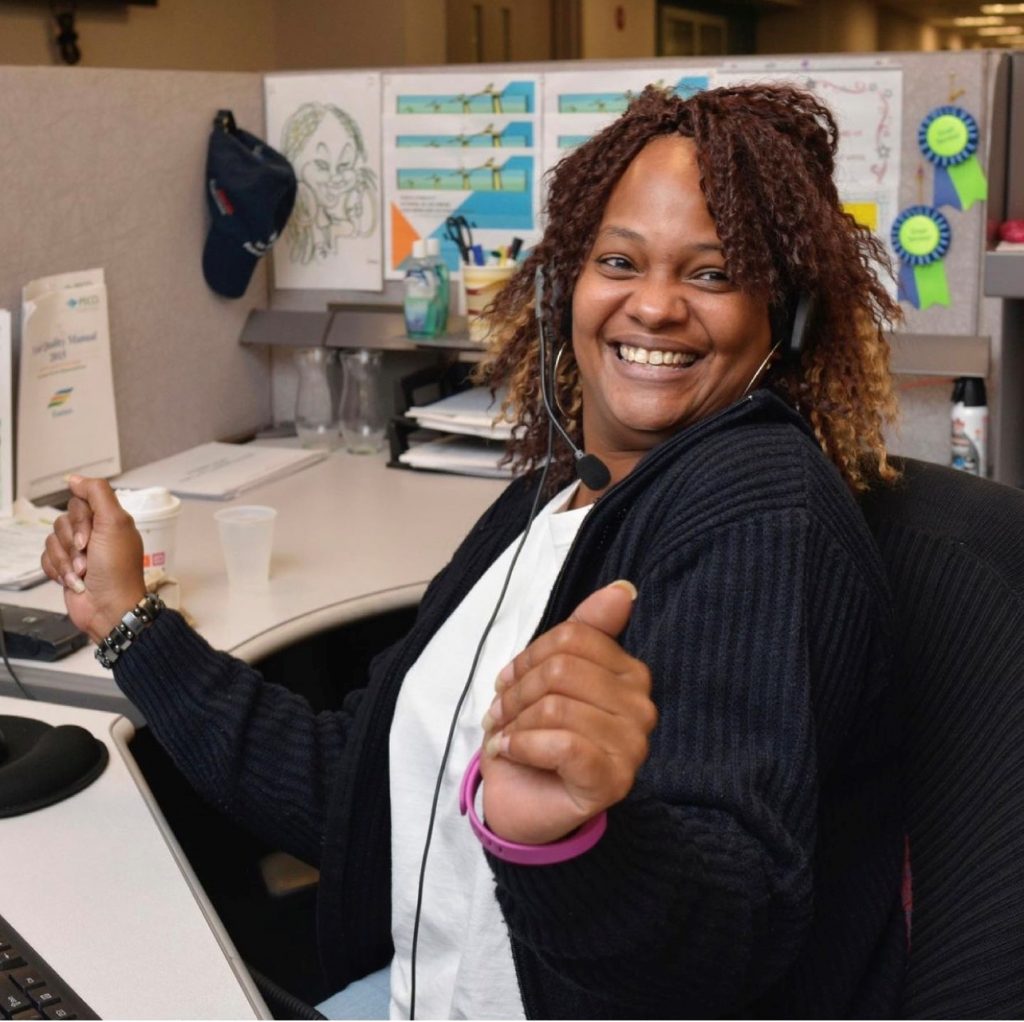 Diversity, equity and inclusion
That's a commitment we never take for granted. It's why PECO is dedicated to diversity, equity and inclusion programs that foster an inviting culture of trust, collaboration and performance. We promote enterprise-wide mentorship that advances connections, encourages the exchange of knowledge and experiences and supports development and growth opportunities for all employees.
Our leadership team works to further issues and conversations that are important to our employees. Our many employee resource groups (ERGs) encourage and empower our team members to put their strengths to work in support of the diversity, equity and inclusion that is central to our culture. We partner with organizations such as the Human Rights Campaign to stand up for diversity, equity and inclusion, and to oppose efforts to exclude or discriminate against anyone.
A community-minded employer
We're also proud of our work to be a beacon throughout the Greater Philadelphia region. We're honored to share that for the second year in a row PECO has been selected as one of the 50 most community-minded employers in the Greater Philadelphia Region based on The Civic 50 Greater Philadelphia framework. We aim to be a leading economic and community partner whose diverse workforce both reflects and respects our customers and our communities — the towns where we live and work, too.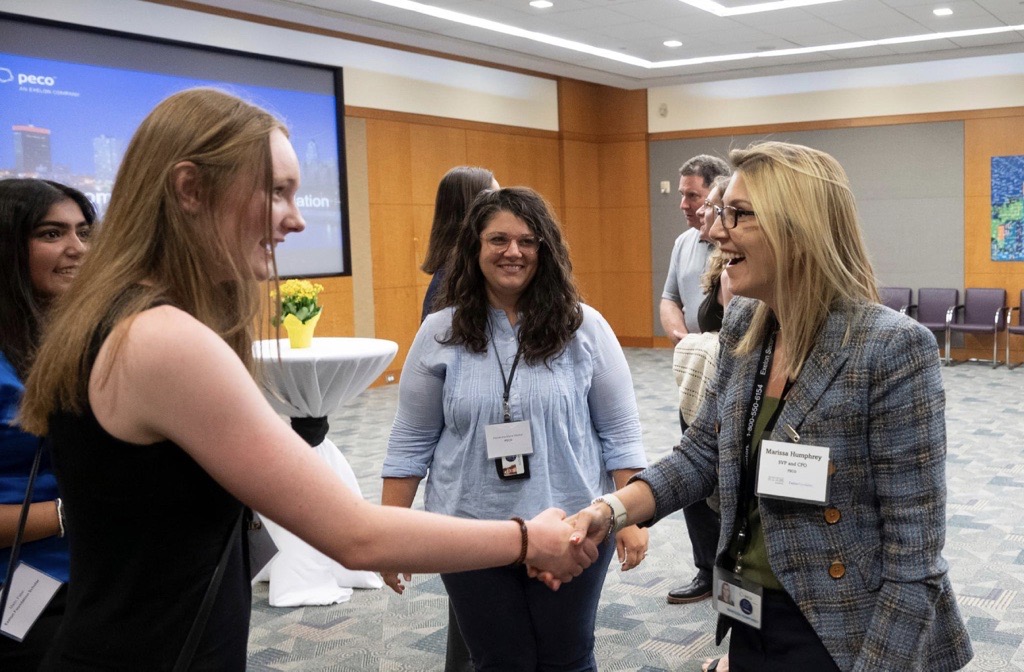 Workforce development
PECO supports regional workforce development initiatives to build the energy workforce of the future. That includes teaming up with organizations such as Philadelphia OIC, Philadelphia Energy Authority, the School District of Philadelphia, Project H.O.M.E. and community colleges to increase exposure and access to emerging job opportunities within the energy industry. It's bolstered by powerful career preparation tools, including scholarships, internships and training through the utility industry and our own PECO Infrastructure Academies.
Throughout our region, PECO's contributions, sponsorships, volunteer efforts and in-kind donations allow us to be present when our neighbors need us the most and allow us to cultivate relationships that help us further enrich the quality of life for people within our company and beyond. These are just some of the initiatives that together make PECO a truly special place to work.
We thank our employees for their participation in the Top Workplaces survey. It's yet another way we are thrilled to celebrate the culture they've helped build. We strive every day to attract and keep diverse and dedicated employees whose unique characteristics and talents become key assets to our organization and our communities.
If you'd like to join us, check out our career page to learn more about how you can get involved in our safe, reliable delivery of electricity and natural gas — and our safe, inclusive environment where everyone feels welcomed, valued, heard and respected.