Gone are the days when climate change felt like a distant threat. With natural disasters, chronic droughts, and extreme weather fluctuations occurring on what feels like a daily basis, the need for action is more important than ever.
Thankfully, many residents of the Philadelphia region have already adopted changes to their lifestyles, like recycling more, trading in gas-powered cars for electric vehicles, and transitioning their diets away from meat and dairy. While these efforts contribute to the battle against global warming, there is still one offender hiding in plain sight: our home's energy consumption.
Think about it: we can see plastic in our oceans and smog hanging over our cities, but it's hard to see what our AC unit is doing to the planet.
Currently, 20 percent of greenhouse gas emissions in the U.S. are the result of residential energy use, including heating and cooling systems that rely on burning fossil fuels, or "dirty energy."
Fossil fuels, which power 84 percent of the world's energy, produce significant amounts of carbon dioxide emissions — the single biggest contributor to greenhouse gas emissions in the nation. While Philadelphia area families still need to turn on the lights, cook meals, do laundry, and keep their homes at safe temperatures, transitioning to clean energy can, in fact, make a lasting impact on the environment.
This is where renewable energy companies like Inspire Clean Energy offer new solutions.
"One of the biggest steps we can collectively take toward helping the planet is the decarbonization of our energy grid. Switching to clean energy at home is the fastest – and easiest – way to start," said Brad Bentley, CEO of Inspire Clean Energy, a residential renewable energy company that provides access to clean power in nine markets across the Northeast and Mid-Atlantic regions of the U.S.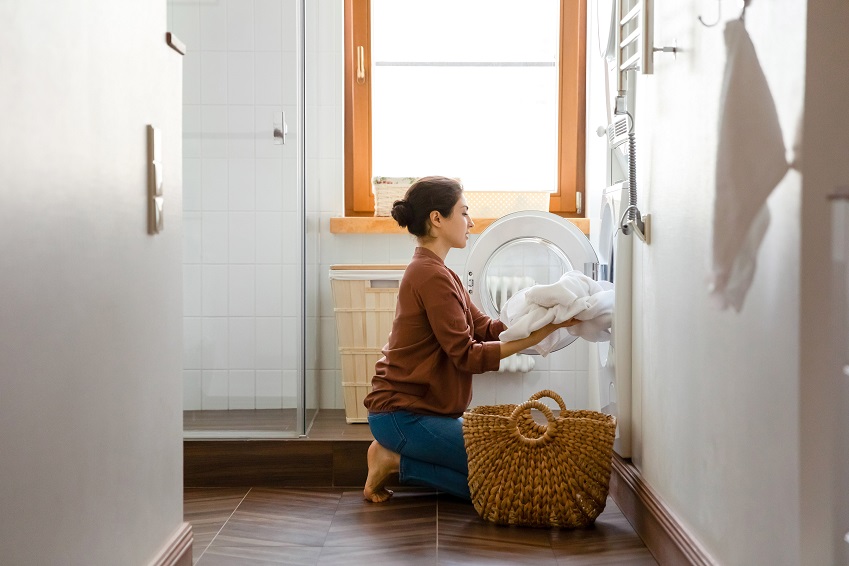 How to reduce your household carbon emissions
Founded in Philadelphia in 2014, Inspire Clean Energy began with a goal to provide access to clean energy to consumers through the aim of accelerating a net-zero carbon future. Today, this revolutionary approach allows homeowners to lower their carbon footprint and help decarbonize the energy grid in a smart, simple, and affordable way.
Innovative companies like Inspire now offer a monthly membership that can be activated online in minutes with no service interruptions or expensive installations.
Inspire's predictable pricing removes the stressors of unexpected prices that can result from fluctuating temperatures in our region, giving customers in Philadelphia the peace of mind that comes from a flat rate for their electricity supply.
How does it work? When you switch to a 100 percent clean energy plan from Inspire, the energy your home runs on from fossil fuel-derived dirty energy is matched with RECs, or renewable energy certificates, from clean energy sources like wind, solar, and low-impact hydropower. When one megawatt-hour (MWh) of renewable energy is generated, one REC is created to track it, ensuring that it is counted when added to the grid. By choosing a clean energy plan from companies like Inspire, customers drive increased demand for renewable energy. As demand for clean energy increases, the need for fossil fuels diminishes and the grid can be decarbonized.
What about other ways to clean the grid? While all forms of sustainable living have value in protecting the planet, one year of being an Inspire member can have the same impact as seven years of recycling, driving 10,983 miles fewer in your car, or even avoiding 4,830 lbs. of coal from being burned.
"Ensuring consumers have the ability to choose a renewable energy provider is critical if we want to rapidly accelerate the transition to clean energy," added Bentley. "It's our mission at Inspire to transform the way consumers access clean energy and accelerate a net-zero carbon future."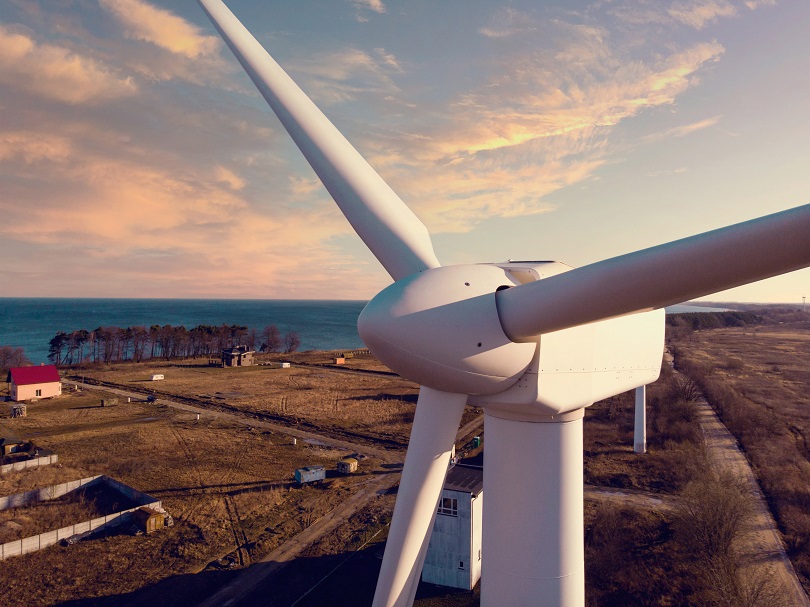 Spreading awareness for a better future
In keeping to their mission, Inspire is also spreading awareness of climate change through company-led research. In 2020, Inspire surveyed close to 2,000 people between the ages of 21 and 65. Of those surveyed, 77 percent stated they were open to making changes to their lifestyle to reduce their personal impact on the environment and more than half were interested in learning how to make those changes.
With unmistakable market interest in advancing a clean energy future, Inspire has taken their efforts a step further by recently launching a new campaign, "Power a Brighter World," to spread awareness and education. The new effort, which features two animated brand films – "The Beast" and "Power Forward" – encourages consumers to help combat climate change by uniting together for change.
For more information about how to get started with Inspire Clean Energy, visit inspirecleanenergy.com.