Friends' Central Middle School is a dynamic, challenging, and nurturing place for eager young learners in grades 6 to 8 to grow into critical and creative thinkers. We encourage new ideas and the intellectual risks inherent in reaching higher levels of social and academic excellence. Ever mindful of students' growing understanding of themselves in a larger world, we work to build self-awareness, empathy, and kindness — all of which reinforce confidence, motivation, and courage.
The success of our Middle School is rooted in relationships. Friends' Central teachers understand and delight in the opportunities and challenges that come with guiding children into adolescence. The strength of these foundational relationships allow our students to thrive and achieve.
The individual attention our teachers devote to each student's intellectual, spiritual, and ethical selves sets our Middle School apart.
"Friends' Central Middle School provides students with space to grow and thrive," said Middle School Principal Andy White '03. "We have created an intentional program designed for young learners to foster critical thinking, creativity, and collaboration. We also have a lot of fun in the process."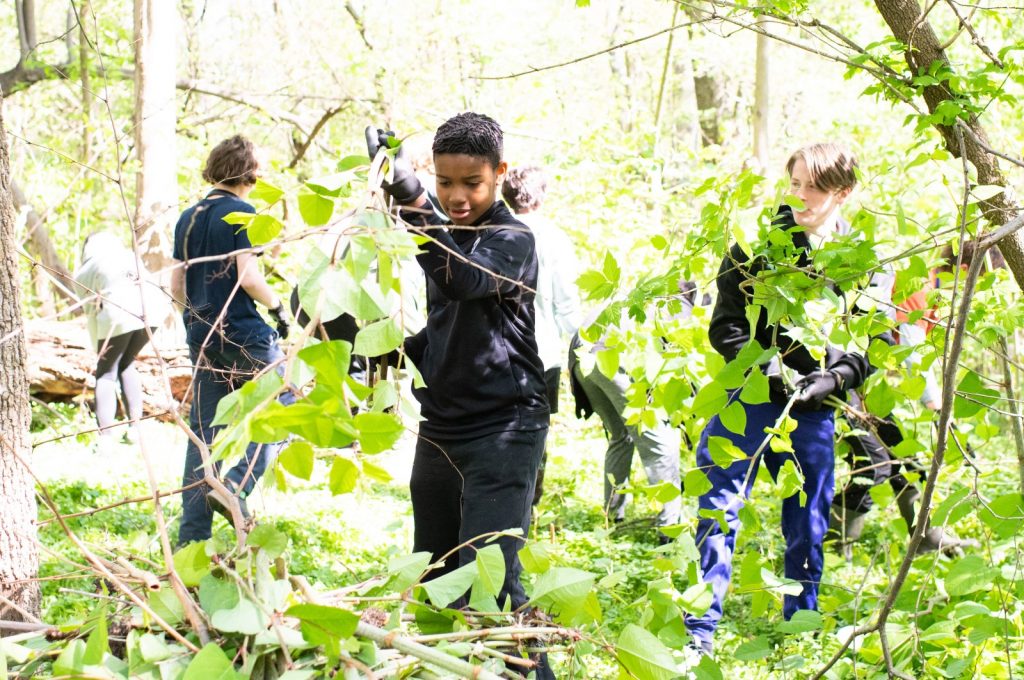 Opportunities help students grow into themselves and the world
Our Middle School program includes a curriculum rich with opportunities to develop as individuals, as team members, and as leaders. Clubs, affinity groups, service learning, advisory groups, and Meeting for Worship complement academic, artistic, and athletic choices to provide our students with an abundance of skill-building, character-building, and leadership opportunities in and out of the classroom.
By design, a balance of self-confidence and intellectual bravery
When they are encouraged to consider new ideas and take intellectual risks, Middle School students become bold thinkers. At Friends' Central, we champion trial and error, discovery, and intellectual courage in all areas of the curriculum. This approach gives students the self-confidence and academic skills they need to succeed in Upper School and beyond.
Teachers and students are in it together
Our advisory system is central to student success and well-being. Each student has an advisor who oversees their overall academic progress and social-emotional growth. Advisory time is intentionally built into each day so that students and their advisors have plenty of opportunity to establish this key relationship. Students begin and end each day with their advisory.
STEAM at FCS Middle School
Both in and outside of the classroom, Middle School students are provided with experiences in the fields of science, technology, engineering, arts, and mathematics. Students in grades 6 through 8 have the opportunity to take computer science and programming courses as well as join our Middle School robotics team.
In addition, Middle School students have regular access to our Center for Innovation & Design (the CID), which includes circuitry and Arduino technology, woodworking tools, laser cutters, sewing machines, 3D printers and everything in between. As part of the curriculum, students are in the CID for various class projects and assignments, learning not only to use the many tools available but also to apply design thinking and iteration to explore and create.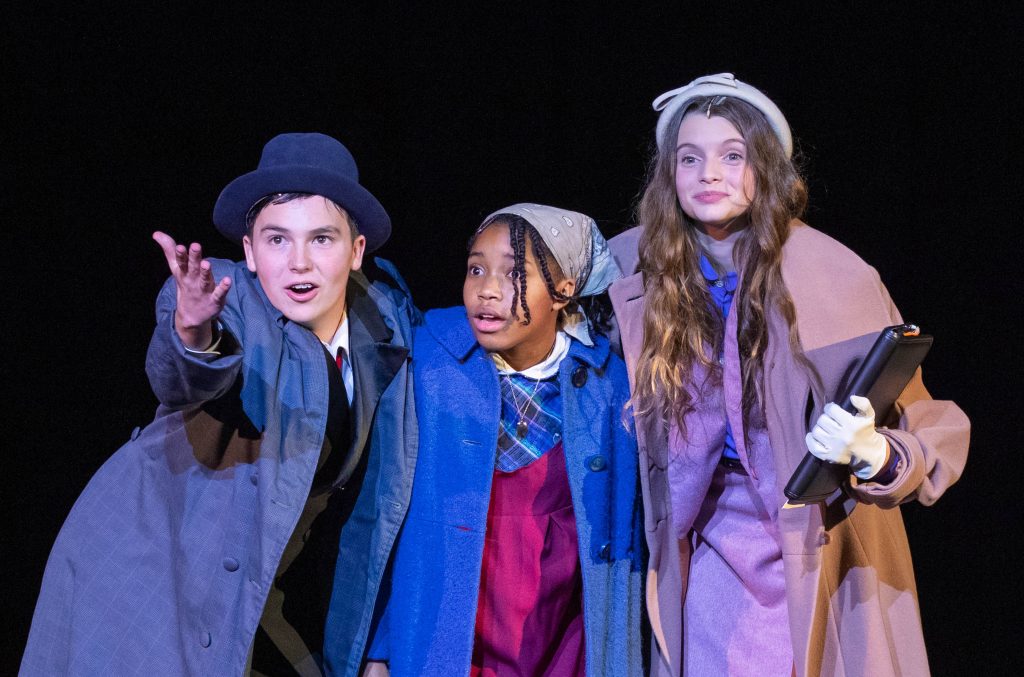 About Friends' Central
Founded in 1845, Friends' Central School is a Quaker, co-educational college preparatory school for students in nursery to grade 12. Our easily accessible Middle and Upper School campus is set on 28 beautiful acres on City Avenue in Wynnewood. Students in Nursery through grade 5 are on our idyllic 18-acre Lower School campus on Old Gulph Road in Wynnewood.
For more information, visit Friends' Central School.