This winter, Freeman's presents art lovers with an unmissable opportunity: the chance to view — and take home — works from the collection of Sidney Rothberg, many of which have been privately held for over forty years.
Spanning a remarkable range of artistic mediums and styles, from French Impressionism to the 1960s New York avant-garde, the collection reflects the "expert eye and impeccable taste" of the lifelong Philadelphian, says Alasdair Nichol, Freeman's Chairman and Director of Fine Art.
"Sid was a familiar presence in the auction world over several decades and regularly attended Freeman's auctions," says Nichol. "We are incredibly honored, after all these years, to present What Do You See? The Collection of Sidney Rothberg at Freeman's this winter."
Rothberg (1924–2008) was widely respected and known as a "collector's collector," inspired by a deep passion for art and artists. Rothberg particularly gravitated toward artists who practiced bold experimentation and presented the unexpected; he used his collection to provoke, challenge, and question artists, patrons, collectors, and even experts.
"My father lived and breathed art morning, noon, and night," says Saranne Rothberg, Sidney's daughter. "He had an encyclopedic memory for art, and wanted to study the evolution of an artist and understand all the influences impacting an artist's expression."
Rothberg's insatiable curiosity and distinctive outlook is reflected in the sale title; as they stood in front of museum walls, his daughter and granddaughter recall being continually asked, "What do you see?" In honor of this inquisitive spirit, Freeman's will launch an interactive experience inviting the public to offer their own interpretations of works in the collection.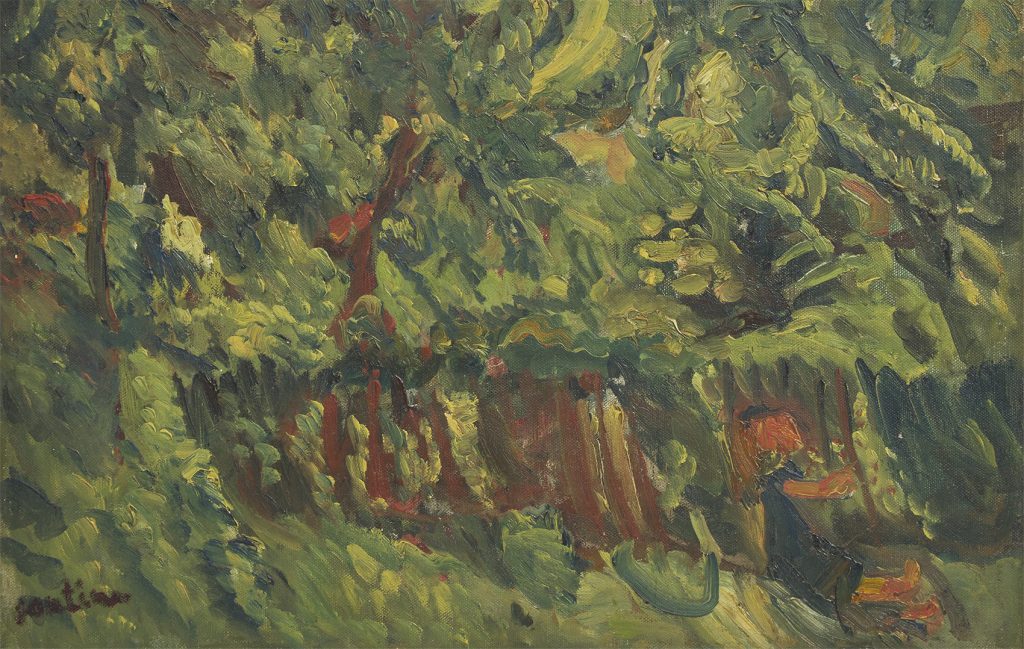 A dedicated Philadelphian, Rothberg was an avid museum- and gallery-goer while attending the Wharton School; he also enrolled as a student at the Barnes Foundation and eventually became a guest lecturer there. The collection, however, also has deep French roots: Rothberg's passion for art ignited during his WWII deployment in France, and he later attended classes at the University of Burgundy in Dijon. Presale highlights exhibitions in Paris — and, later, New York City and Philadelphia — pay homage to the collection's international reach.
"These exhibitions are incredible opportunities for a worldwide audience to rediscover works that were long admired, often sought after, but also deeply loved by this impressive Francophile Philadelphian," says Freeman's Fine Art specialist Raphaël Chatroux.
Rothberg's landmark collection features highlights by Pierre-Auguste Renoir, Paul Signac, Richard Diebenkorn, Chaïm Soutine, and Odilon Redon, among many others. The collection brings blue-chip names in conversation with underappreciated artists like Alice Baber and Bob Thompson, and its repeating themes (such as nudes, animals, and children) invite comparisons between schools and across centuries.
Fascinated not only by artworks themselves but how and why they were made, Rothberg "could effortlessly explain the context of his collection in relation to movements, artistic friendships, historical events, scientific discoveries, and economics," says Saranne Rothberg.
Freeman's presents What Do You See? The Collection of Sidney Rothberg against the backdrop of several recent successes bringing important single-owner sales to market.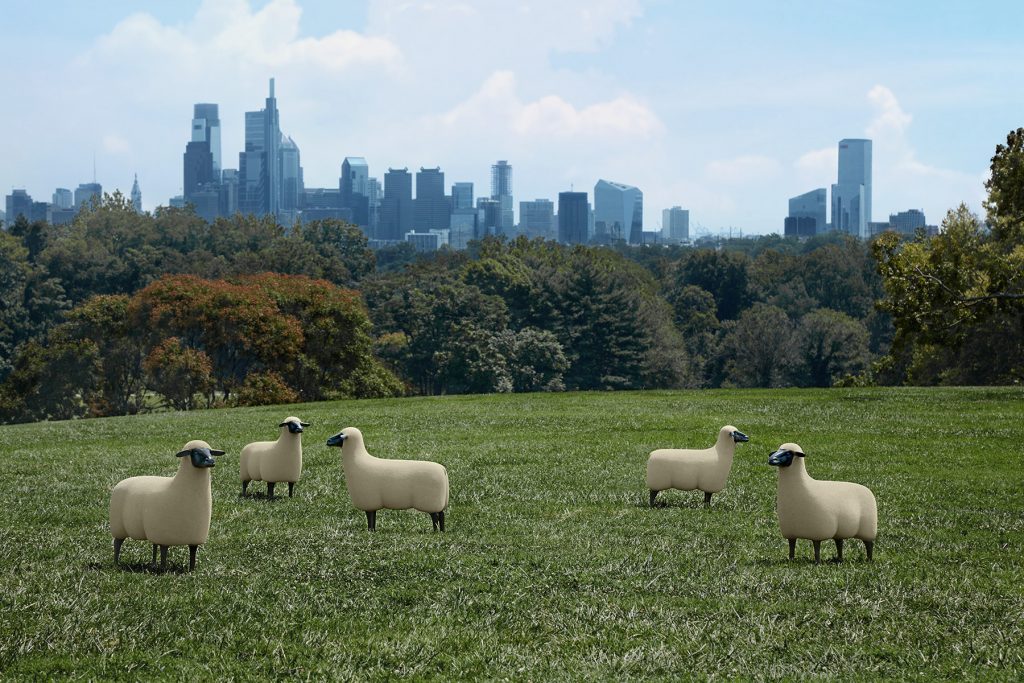 Over the past two years, white-glove sale of the Collection of Virginia and Stuart Peltz — an important grouping of Pennsylvania Impressionist paintings — achieved $1.4M; a rare copy of the Declaration of Independence sold for $4.42M; and a selection of whimsical, sought-after sculpture by François-Xavier and Claude Lalanne from a prominent Washington, D.C. family achieved $2.1M.
"Sid was as private about his collection as he was proud of it," says Chatroux. "To be able to present so many gems internationally — and bring them to market in the city he loved — is a special occasion, one that's sure to attract collectors from Philadelphia and around the world."
For more information, visit Freeman's.