In four back-to-back sales this June, Freeman's presents American Week, bringing a dynamic selection of American material to market. With over $4M worth of fine art and rare books and manuscripts, American Week presents plenty of appealing collecting opportunities — whether you're building on a lifetime of collecting or bidding at auction for the first time.
American Week kicks off with Pride of Place: Works from the Estate of Sydney F. Martin, a select 26-lot sale on June 4 that puts the passionate collecting activity and discerning eye of Sydney F. Martin on full display. Martin, a longtime Doylestown resident, was an avid and early collector of Pennsylvania Impressionists and other Pennsylvania-related work; his prestigious loans to local institutions have largely contributed to the newfound curatorial interest in this collecting niche.
"The jewel of the esteemed Martin collection is Edward Redfield's Spring Veil," says Freeman's Chairman Alasdair Nichol. "This is really the pinnacle of Pennsylvania Impressionist collecting opportunities: one of Redfield's most powerful springtime scenes, this enormous canvas depicting the Valley of Point Pleasant in full bloom has been widely exhibited and admired."
Executed en plein air for about seven continuous hours, Spring Veil abounds with brightness and life; Redfield liked the canvas so much that he kept it his entire life. Pride of Place features works by several of Redfield's contemporaries, fellow luminaries of the New Hope School: breathtaking canvases by Daniel Garber, George Sotter, Morgan Colt, Fern Coppedge, and John Fulton Folinsbee, among others.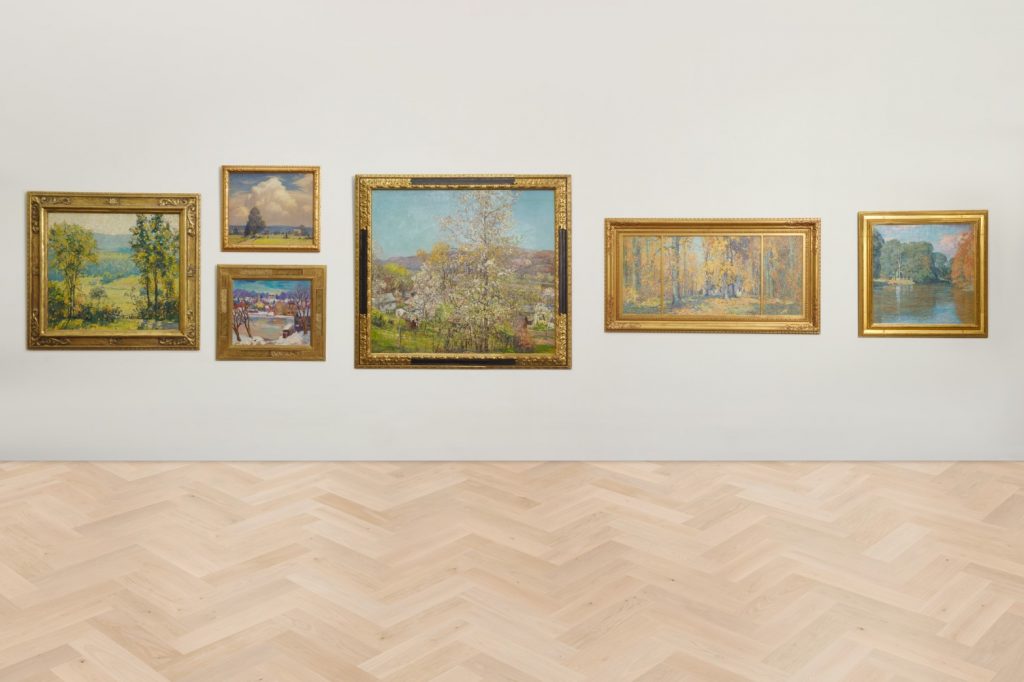 American Art and Pennsylvania Impressionists
Freeman's biannual sale of American Art and Pennsylvania Impressionists is eagerly anticipated among collectors, and American Art and Pennsylvania Impressionists Featuring the Papageorge Family Collection, held on June 4, is no exception.
In addition to the sweeping American landscapes for which the collecting category is best known, the second sale of Freeman's American Week zooms in to human scale with intimate, striking portraits. One work with particular local significance is Horace Pippin's 1937 portrait of Major-General Smedley D. Butler. Pippin, himself a major Pennsylvania figure, depicts Butler, the most decorated Marine in United States history, a West Chester native, and an outspoken critic of American interventionism.
Henriette Wyeth's Portrait of Peter Hurd brings an intimate dimension to the sale's portrait selection: Henriette, sister of Andrew Wyeth and daughter of N.C. Wyeth — one of the nation's best-known and most esteemed artistic families — turns her eye to her husband Peter in this 1936 canvas. Here, Wyeth reveals her distinguished eye for realism, the influence of her renowned father, and her love for her husband all at once.
Robert Henri's Portrait of Katie McNamara rounds out the portrait selection; the sale also features works by a highly regarded selection of woman artists, including Martha Walter, Jane Peterson, Emma Fordyce McRae, and Cecilia Beaux.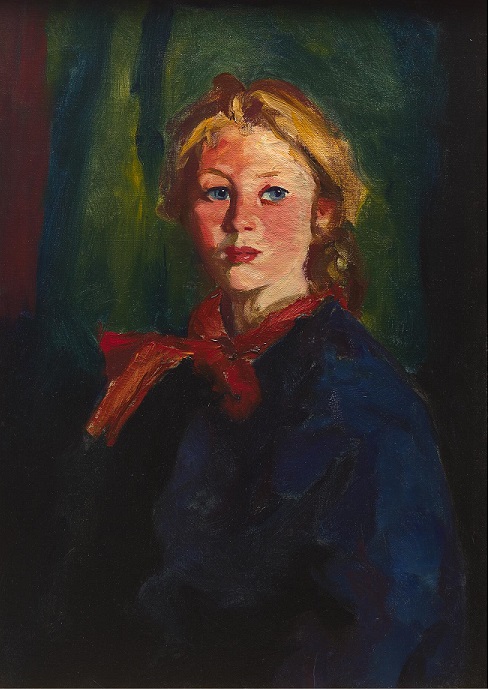 A Fine Collection of American Literature and History
For collectors of printed matter, books, and manuscripts, the final sale of Freeman's American Week — A Fine Collection of American Literature and History — offers many treasures. The sale is led by a rare 1855 first edition of Walt Whitman's Leaves of Grass, boasting impressive provenance: the title comes to market from the libraries of both the preeminent American collector Thomas Winthrop Streeter and Arthur Swann. In addition to this gorgeous first edition, the sale brings to market nearly 30 other Whitman titles, many signed, many rare to auction.
A celebration of American authors and history, this single-owner auction held on June 8 features important early Americana, including a very rare American 1776 edition of Thomas Paine's revolutionary pamphlet Common Sense and a first edition of Thomas McKenney and James Hall's monumental three-volume folio History of the Indian Tribes of North America. Featuring both literary greats and influential thinkers that have indelibly shaped America's history, A Fine Collection of American Literature and History offers unmissable opportunities for books and manuscripts collectors.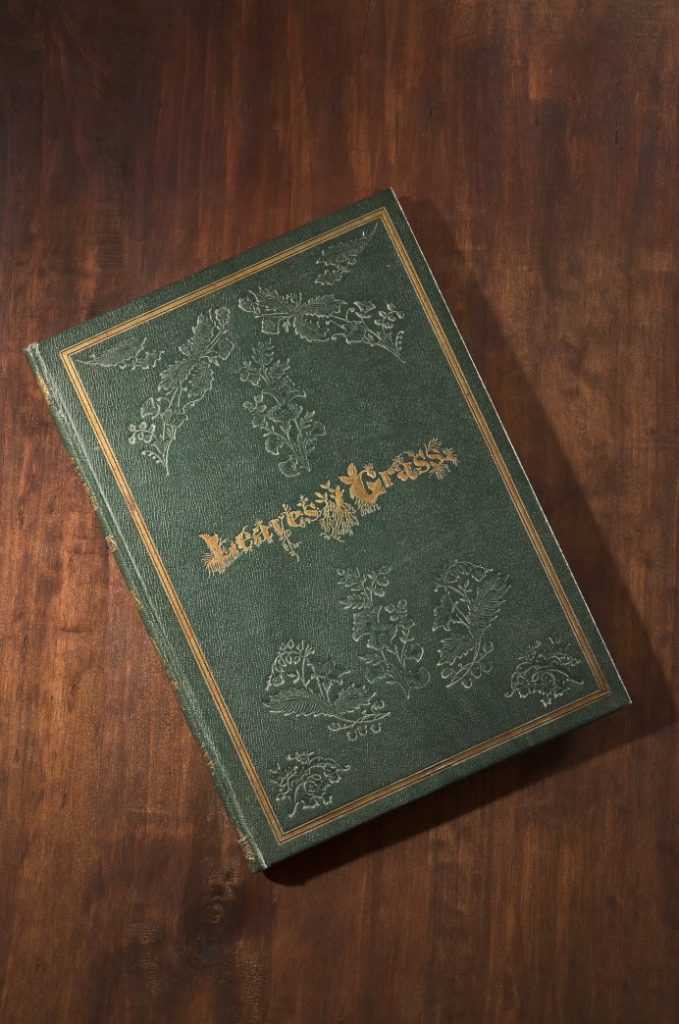 Freeman's American Week sales routinely attract buyers across collecting categories and inspire competitive bidding, nationally and internationally: the house's December 2022 American Week auctions brought impressive results, with Bo Bartlett's The Promised Land selling for $352,800, and an overall result of nearly $4M over just three sales. The house's upcoming American Week is set to exceed this result and delight collectors of American material across genres.
For more information on American Week, visit Freeman's.