Compass Real Estate in the Greater Philadelphia region is proud to share that we have been named a top place to work by The Philadelphia Inquirer for the fourth consecutive year — an honor that we do not take lightly.
This esteemed accomplishment is a testament to the workplace culture created by every department of Compass as they foster an environment of growth, both professionally and personally, and encourage employees and agents to let their talents shine.
As we reflect on our fifth year in this region, we are humbled to receive this designation once again.
"I've been fortunate to witness this incredible journey first hand. Over the past five years, I've watched our company grow from a small startup into a thriving industry leader, and I'm proud to have played a part in this remarkable transformation," said Rachna Patel, a Strategic Lead on the Marketing Team, whose Compass journey has allowed her to maximize her strengths on a national marketing operations level.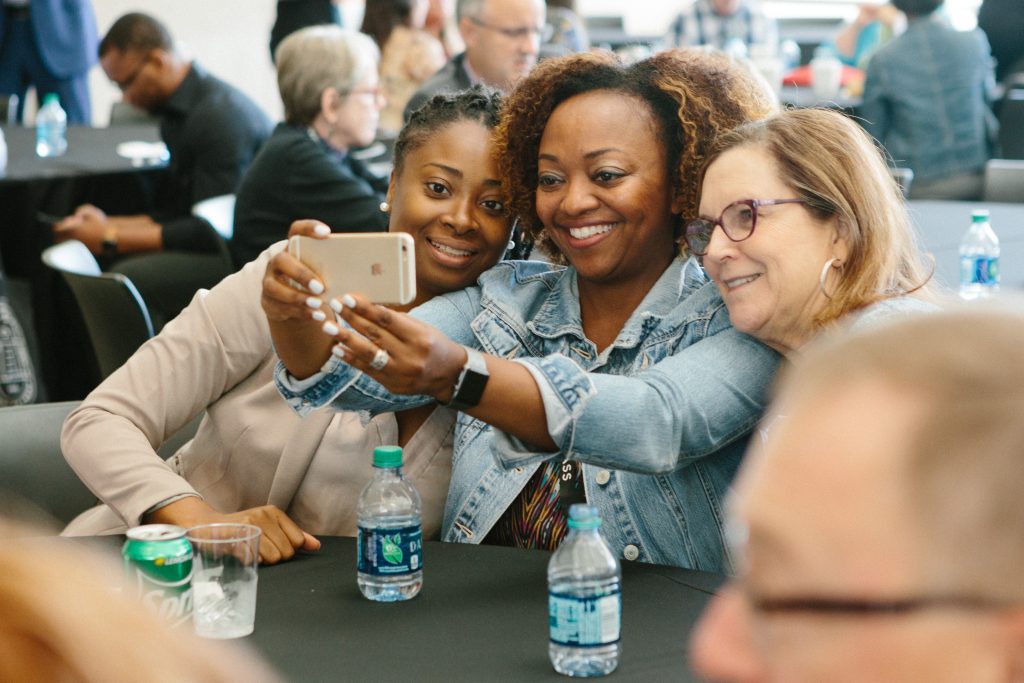 At the core of our Compass brand and mission, we believe in "Dreaming Big" in every aspect of the phrase, and our agents and employees are no strangers to pursuing their dreams and aspirations. From the moment they join a team at Compass, they are no longer an individual searching for their path — they are an integral part of our family, and with that comes the support only possible at a Top Workplace.
So how do we do this, and how do we honor our goals of supporting our agents and staff?
We do so with the guidance of our supportive leadership team, our dedication to a positive work-life balance, the ability to engage in community involvement activities, and through the empowerment of our technology and tools to arm our team with the best platforms to excel in their position.
"It's been absolutely exhilarating to reflect on this incredible journey with our technology-driven real estate company! When I joined, it was like a blank canvas filled with possibilities," remembers five-year veteran, Senior Agent Experience Manager, Aaliyah Powell. "I knew we had something special to offer to the industry, and boy, have we proven that right!"
Compass is synonymous with changing the face of real estate, seamlessly integrating the capabilities of our technology with the expertise of skilled agents. Our digital platform empowers our agents like never before, ensuring a streamlined and efficient experience from initial contact to closing. Through this platform, our exceptional staff offers unparalleled support and assistance. Furthermore, our agents benefit from real-time market information, enabling them to make well-informed decisions and guide clients through the intricacies of the home buying or selling journey.
Meredith Spinelli, a Strategic Marketing Lead, said, "From the very beginning, every single day, we worked tirelessly to build a platform that could empower real estate agents to succeed like never before. We dreamt big, set audacious goals, and put our hearts and souls into making it happen. Witnessing the growth has simply been awe-inspiring."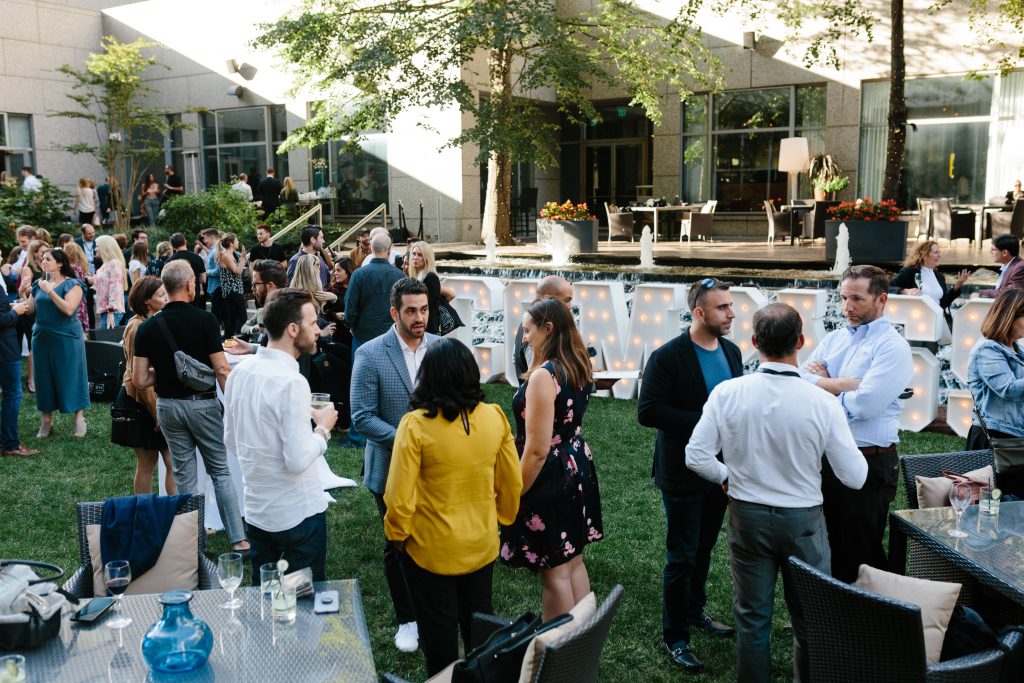 As we celebrate this fourth consecutive year as a Top Workplace and see it as a milestone to the future, Compass Greater Philadelphia continues to commit to nurturing our agents and employees and to championing a supportive and empowering workplace.
With the same passion and zeal, we turn our eyes forward to the future of our journey in this region, where we also commit to continuing to provide unbeatable service to the clients our real estate agents serve with the hope that not only can everyone find their place in the world, but in the Greater Philadelphia area.
Learn more at Compass Greater Philadelphia.