With countless Pinterest boards and HGTV shows, you've probably dreamed about "must haves" and "nice-to-haves" for your very first home. To bring your visions to life, plan ahead and consider these four steps:
1. Start saving
Buying your first home may seem daunting — but it's achievable by asking the right questions. For example, do you know the average cost of down payments for homes in your area? Most first-time homebuyers have no idea.
Many lenders prefer 20% down payments, but for first-time homebuyers, many low-down-payment options are available. A smaller down payment can help you buy your home and build equity sooner, but can also bring extra expenses like mortgage insurance, funding fees, and higher interest rates.
If you want to buy a $250,000 home, can you afford to put down $50,000? Most likely, you won't have this money just sitting in your bank account, so explore your savings options and educate yourself on financing. American Heritage Credit Union offers a mortgage loan calculator and has a variety of savings tools and other resources available on their Learning Center.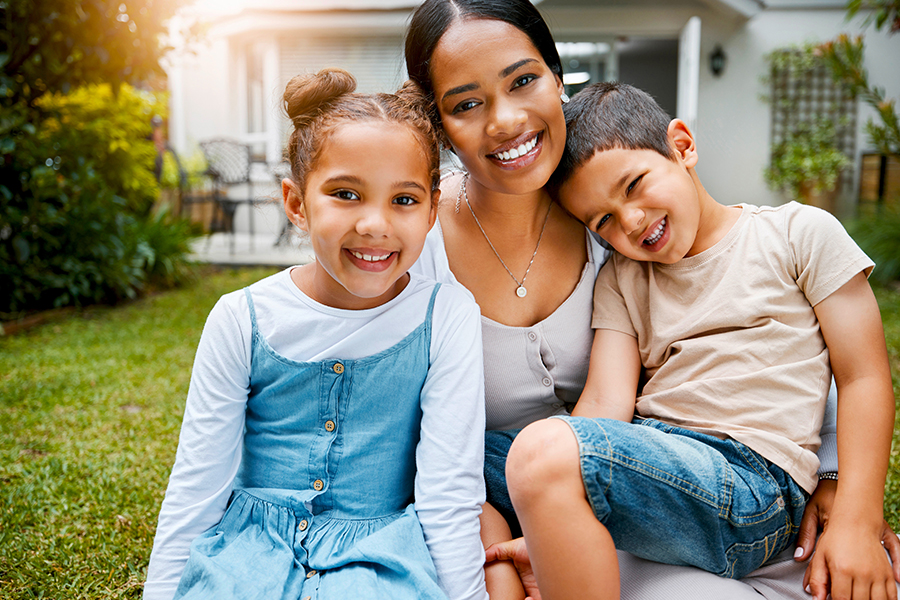 2. Get organized

Once you have your eye on a house, the process may move quickly. However, preparing to make your offer can take time and organization. To ensure you don't miss out on your dream first home, here are steps to take now:
Gather important documents: You will be required to provide proof of income and tax documents when applying for a mortgage. Mortgage lenders will typically request two recent pay stubs, the previous two years' W-2s, tax returns, the past two months of bank statements, and other related documents.
Get pre-approved: Getting pre-approved before you begin your homebuying process is a best practice to help you know exactly what you can afford. Sellers are more likely to accept your offer if you have already been pre-approved. Fortunately, American Heritage offers members free pre-approval for mortgages, so you'll know if you are qualified, how much you can afford, and you'll have the competitive edge over other potential buyers.
Research first-time-homebuyers' programs: American Heritage offers a First Front Door Grant Program** through FHLBank Pittsburgh to assist with the closing costs and down payment for a new home, up to $5,000. For every $1 of contribution you make, the Bank will provide $3 in grant assistance, up to a maximum of $5,000. American Heritage's First-Time Homebuyer Credit promotion* is a lender credit program for first-time homeowners who fund their mortgage with American Heritage. Eligible members can earn up to a $500 lender credit at the time of closing. Available for primary occupancy homes located in Pennsylvania, New Jersey or Delaware, this program allows first-time homebuyers to combine their $500 credit with other community grant programs such as First Front Door.
*Get details here.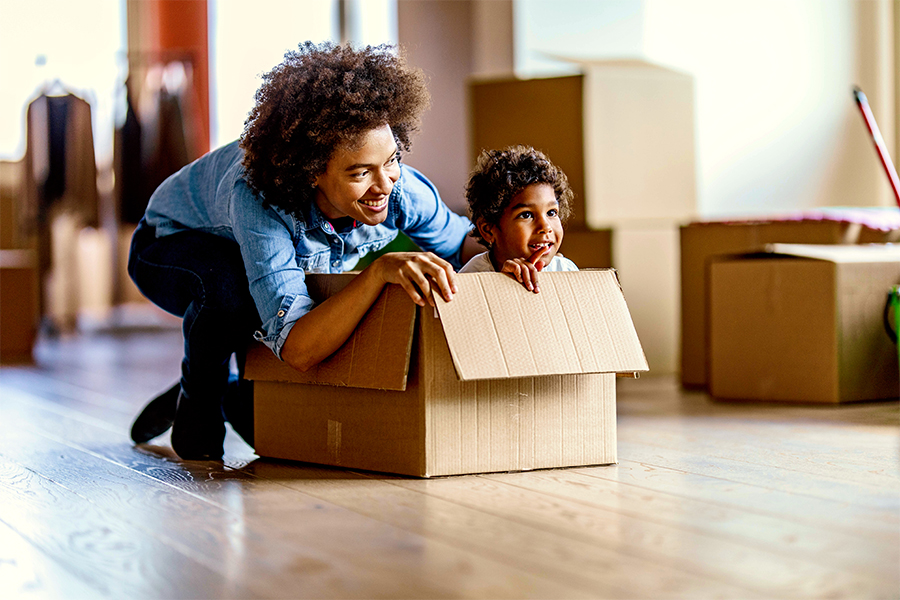 3. Check your credit
One of the most important factors a lender will consider is your credit score. If you're unsure of your score, or how it can impact your home buying process, consider the following:
Check your score: While your bank or another website may provide you with a free credit score, that may not be the same number the mortgage lenders use. Since mortgage lenders use scoring models that can differ from free credit score providers, it's recommended that you go to MyFICO.com and pay for your score.
Where do you fall: With ranges that vary among credit scoring models, Equifax says scores from 580 to 669 are fair, 670 to 739 are good, 740 to 799 are very good, and 800 and up are excellent. If you're concerned that your score is fair or subprime, start repairing your score at least six months before shopping for a home.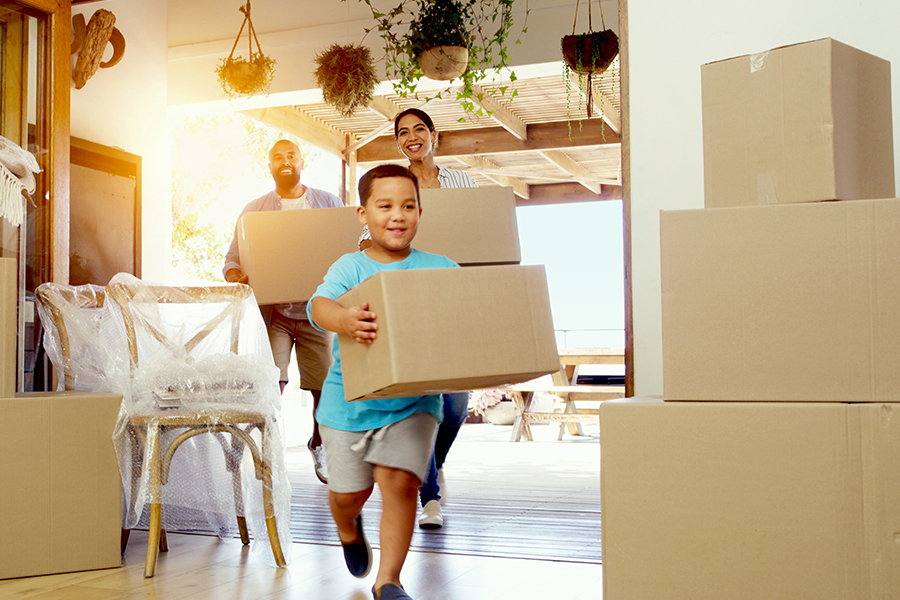 4. Know your neighborhood
Once you've picked your perfect home, learn about the neighborhood. Your new home's surroundings can impact things like resale value potential. When researching potential new neighborhoods, consider: How are schools in the neighborhood? What is crime and safety like? Am I close to important amenities?
First Heritage Realty Alliance can help you in your homebuying journey and answer these questions with you to ensure your dream home is in your dream location as well.