Fall is here in Philadelphia and that means it's time for football, pumpkin spice lattes, and sweater weather!
Looking to update your wardrobe, aside from your new kelly green Eagles jersey? Then #ShopPenn has you covered. Take in the changing leaves around campus, and spice up your look and home with the latest fall finds in the Shop Penn Retail District.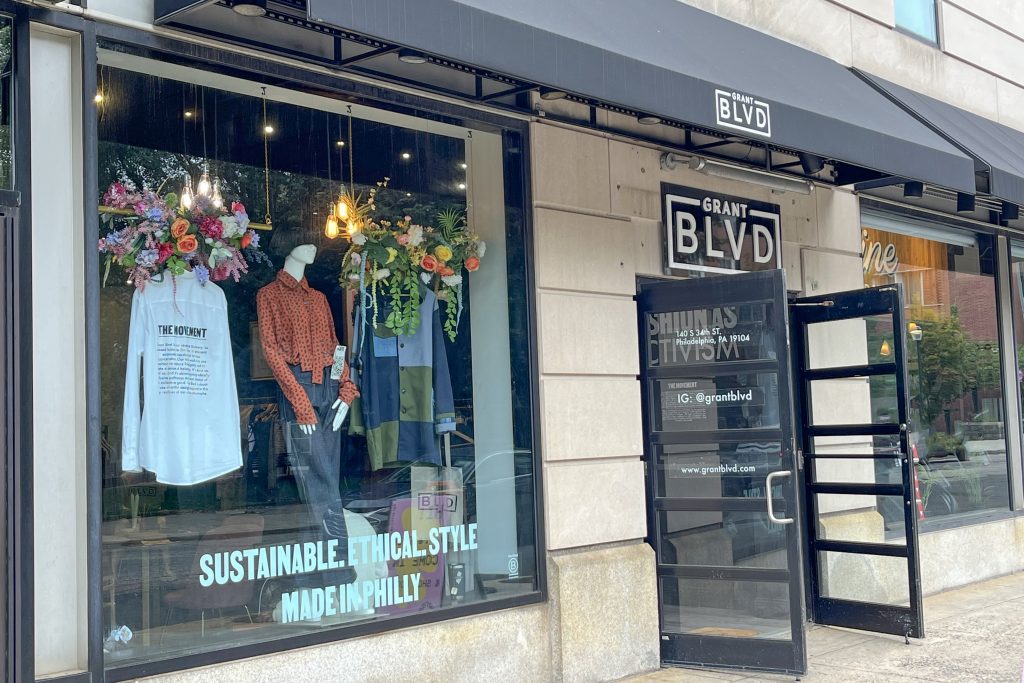 Grant Blvd — Build out your closet at Grant Blvd with effortless, elegant, and ethical pieces. Grant Blvd creates stylish, sustainably sourced fashion, while working to reduce recidivism and unemployment by creating training and living wage opportunities. Stop by their store or shop online and make a statement this fall with unique, locally made garments, bags, and accessories perfect for any occasion!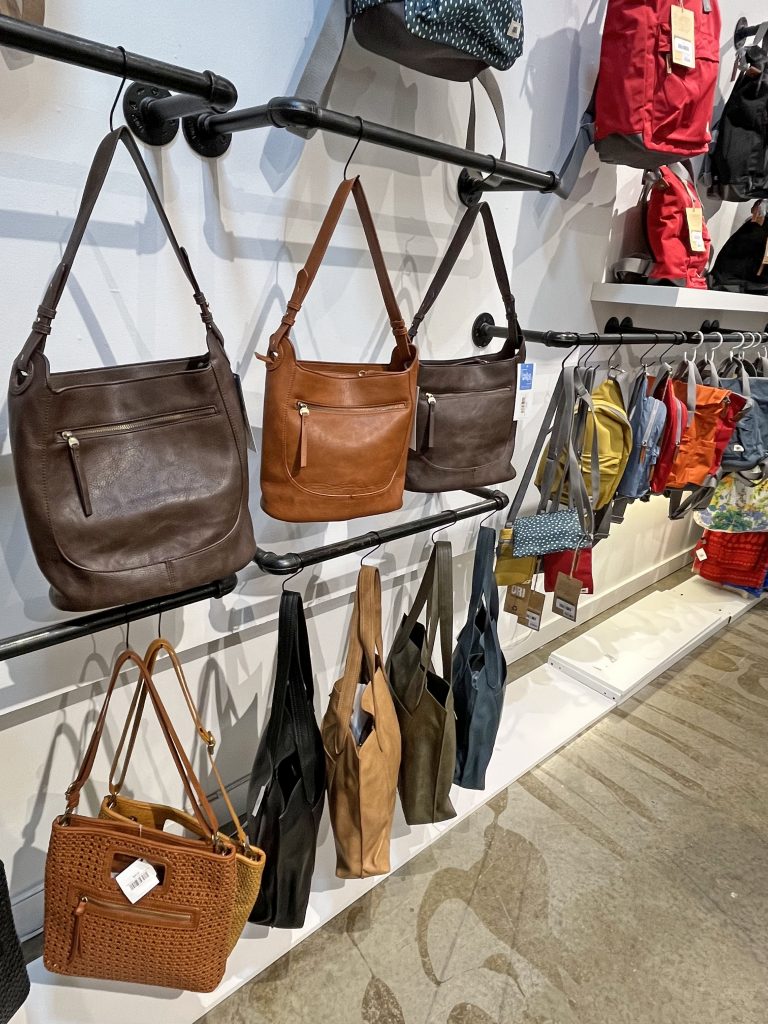 Hello World — It's not only your go-to gift shop, it's also a lifestyle store offering home décor, accessories, stationary, and more! Looking for that perfect finishing touch to your fall fit? Then stop by Hello World for unique scarves, jewelry, and trendy backpacks and bags to complete your look. While you're there, be sure to browse for some fall-themed furnishings and décor to spice up your space at home.
Natural Shoe Store — No outfit is complete without shoes that make a statement! With name brands like Nike, Ugg, and Timberland, you're sure to find the "perfect fit" at Natural Shoe Store. Offering comfortable, casual, and athletic footwear for the entire family at great prices, Natural Shoe Store has something for all your adventures this fall.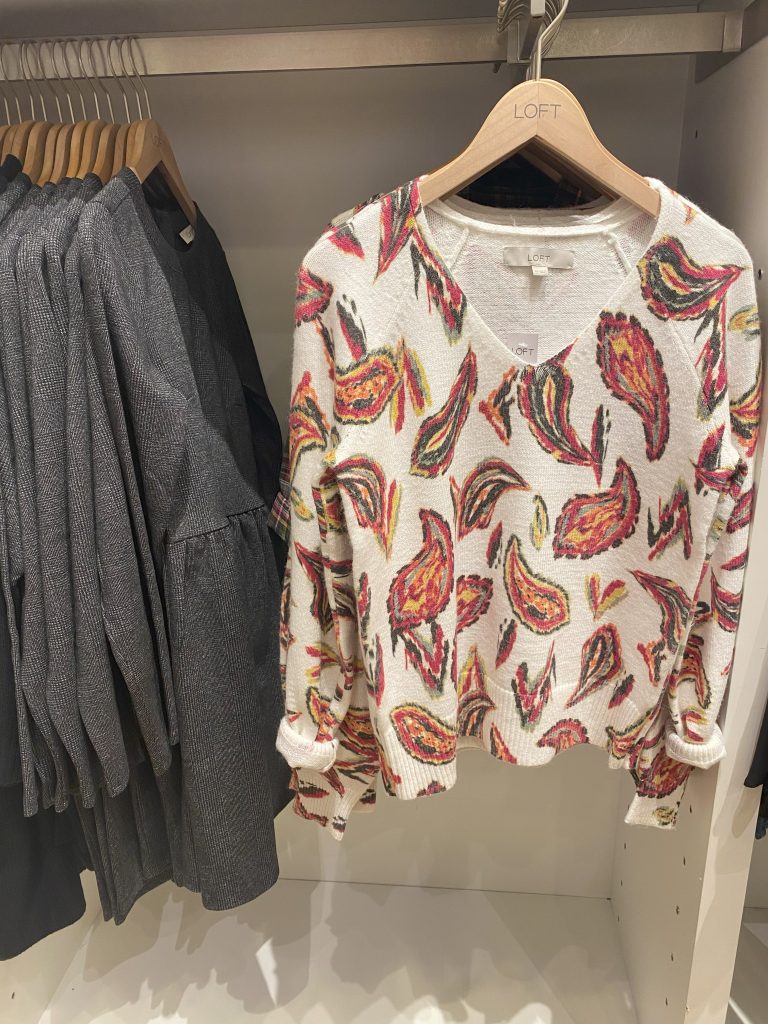 Ann Taylor LOFT — Warm up your wardrobe at Ann Taylor LOFT! From statement tops and sweaters to jackets and blazers, LOFT has all the trends that you need to try. Find styles that effortlessly transition from day to night, as well as athleisure pieces for days when you just want to be cozy at home. With flannels, dresses, boots, and accessories, Ann Taylor LOFT can help you stay warm in style this fall.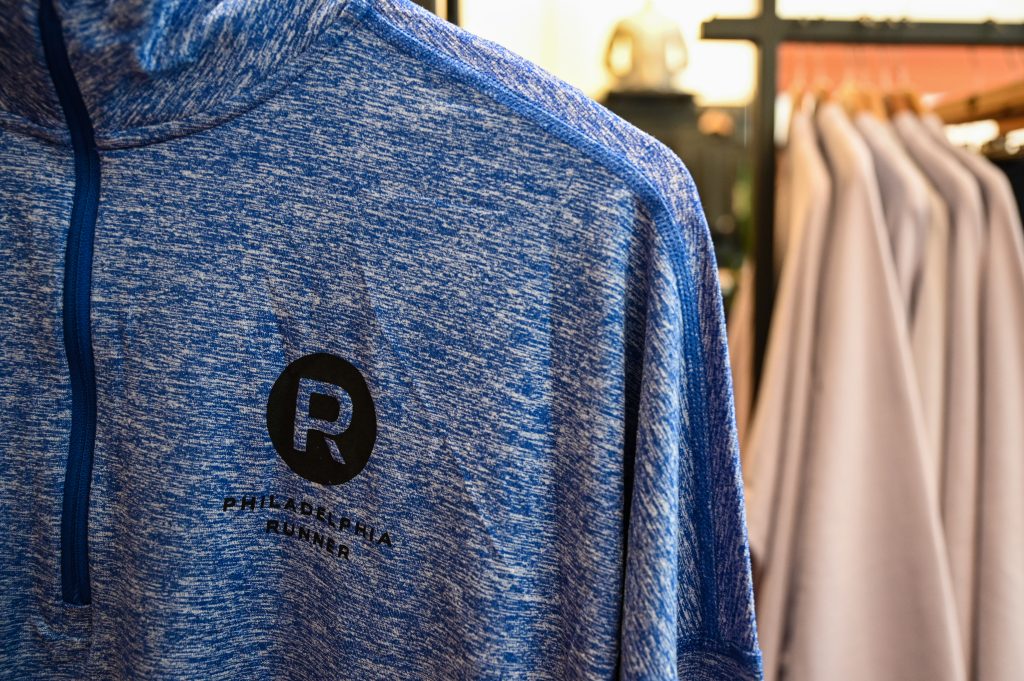 Philadelphia Runner — Whether you're walking around your neighborhood or training for the Philadelphia Marathon this fall, do it in style with Philadelphia Runner. As an independent and locally owned specialty running company, Philadelphia Runner customizes each fitting to help you select a comfortable shoe that meets your fitness goals. Philadelphia Runner also carries athletic apparel for both men and women, as well as athletic accessories to help you look and feel your best crossing the finish line.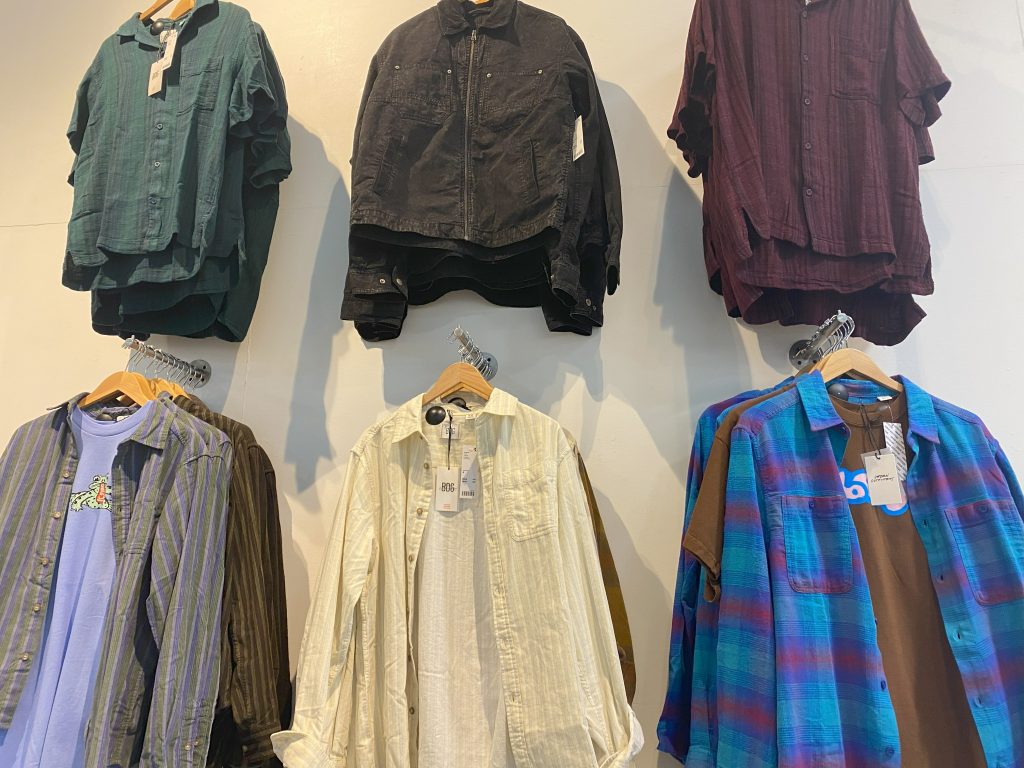 Urban Outfitters — Find all your fall faves at Urban Outfitters while browsing their two-stories of unique clothes, decorations, and home furnishings. Find the perfect style combo with Urban's collection of fresh graphics, fleece jackets, boots, and more. Spruce up your home and embrace the cooler weather with décor, candles, and some cozy new blankets and bedding. Urban Outfitters is the perfect spot for all the latest fall trends, accessories, furniture, and more to help you usher in the season.
Learn more at Shops at Penn.