Founded 217 years ago in Philadelphia, Freeman's may be America's oldest auction house, but its contemporary and innovative strategies for bringing fine art and objects to market create success stories for its global network of clientele. In perhaps no other category is this more evident than in Freeman's track record of single-owner sales, where Freeman's specialists bring the narrative of a single item or collection to life. Freeman's Fall/Winter 2022–2023 auction season features several single-owner collections and auctions sure to delight collectors across categories.
Modern and Contemporary Craft: Selections from the Robert L. Pfannebecker Collection brings to market over two hundred lots of one of the largest and most reputable collections of contemporary craft in the country. Pfannebecker collected with an eye toward a work's element of surprise and narrative quality alongside its beauty and craftsmanship, and the works in Freeman's November 18 sale — from the likes of Dale Chihuly, Wayne Higby, John McQueen, and Patti Warashina, among many others — offer craft collectors the best of ceramics, jewelry, enamelwork, glass, furniture, and fiber art.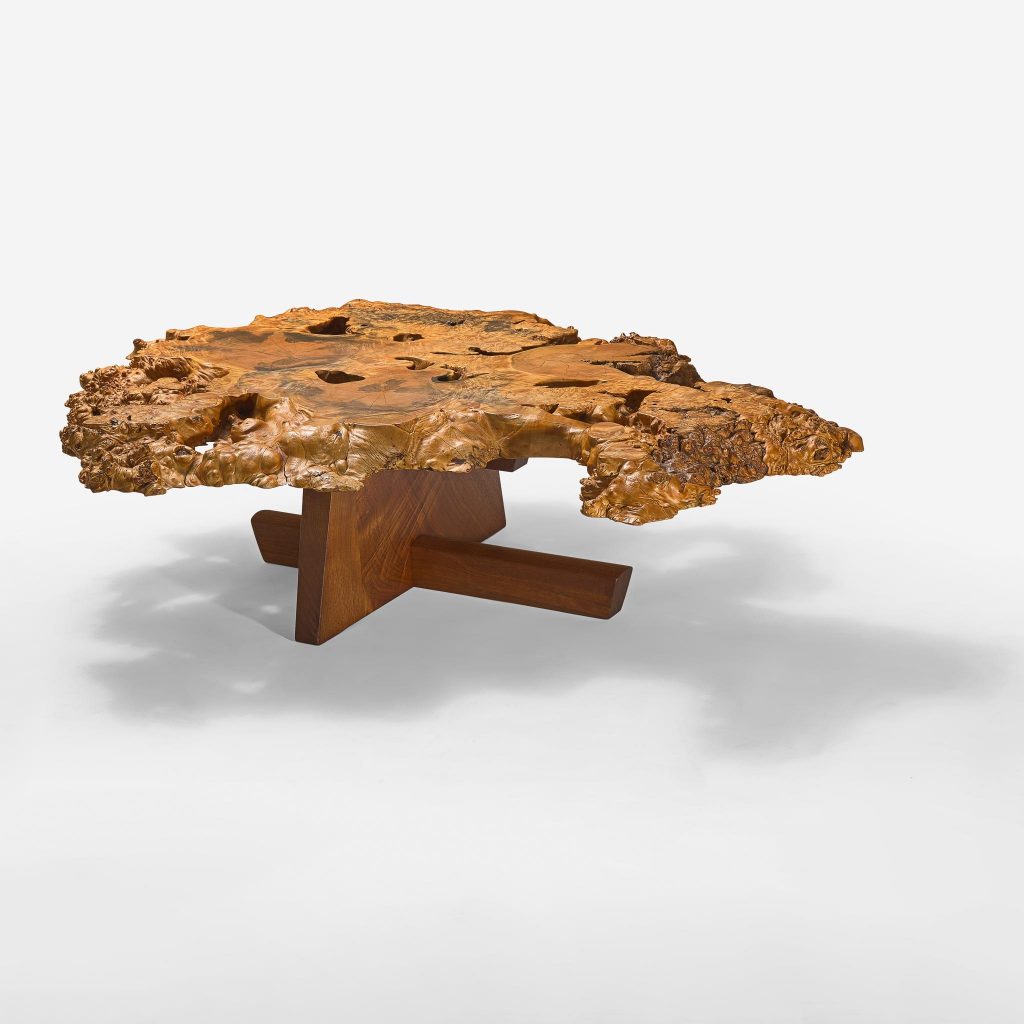 Boasting an impressive selection of nearly 40 works by important artists linked with the Ashcan School and its legacy — like William Glackens, John Sloan, George Luks, Reginald Marsh, and Charles Burchfield — the Collection of Arnold and Sandy Rifkin is a testament to the Wilkes-Barre, PA couple's refined and sophisticated eye and reflects their passion for American Art. A Beautiful Reality: The Fine Art Collection of Mr. and Mrs. Arnold Rifkin, presented at Freeman's December 5, is led by a jewel-like canvas by William Glackens, Afternoon in Provence (Woman and Child on Donkey), which showcases the influence artists like Edgar Degas and Pierre-Auguste Renoir had on the artist.
The day before, on December 4, Freeman's offers the Collection of Charles and Virginia Bowden to collectors, including an exciting array of early-20th-century American paintings and works on paper, with a special emphasis on the artists of the Ashcan School as well. Led by Robert Henri's Spanish Gypsy (Dolores) and complemented by exceptional oils from William Glackens, John Sloan, George Bellows, and Jane Peterson, the collection reflects the Bowdens' decades-long commitment to American Art. The Bowden and Rifkin collections both illustrate how American Art was meant to be collected in the latter half of the 20th century, with a balance of well-established names and new talent emerging onto the scene.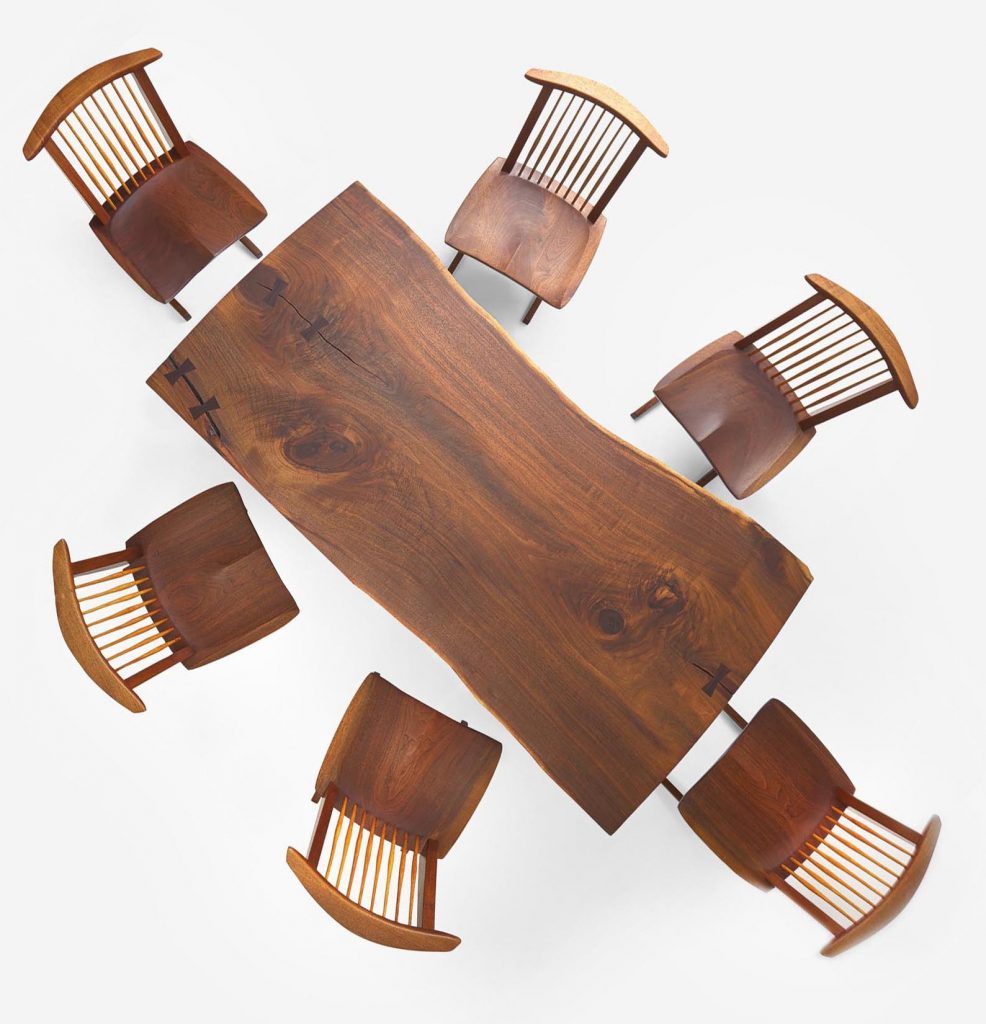 Looking ahead to 2023, Freeman's is honored to present The Personal Collection of Vladimir Kagan on January 25, focusing on the life, collecting activity, and personal property of the giant of American design. In 2004, Kagan wrote that "I envisioned that my mission as a furniture designer was to interpret my century, not simply to emulate the past." With a selection of art, objects, furniture, and artifacts that explore the contextual relationships between these diverse objects, The Personal Collection of Vladimir Kagan presents the full spectrum of Kagan's output, illustrating how he responded to his century and continually brought a sense of newness and excitement to its appearance.
Freeman's presents this season of select single-owner sales against the backdrop of several recent successes across the house's numerous departments and collecting categories. In 2021, the white-glove sale of the Collection of Virginia and Stuart Peltz — an important grouping of Pennsylvania Impressionist paintings — achieved $1.4M; earlier this year, a selection of whimsical, sought-after sculpture by François-Xavier and Claude Lalanne from a prominent Washington, D.C. family sold for $2.1M.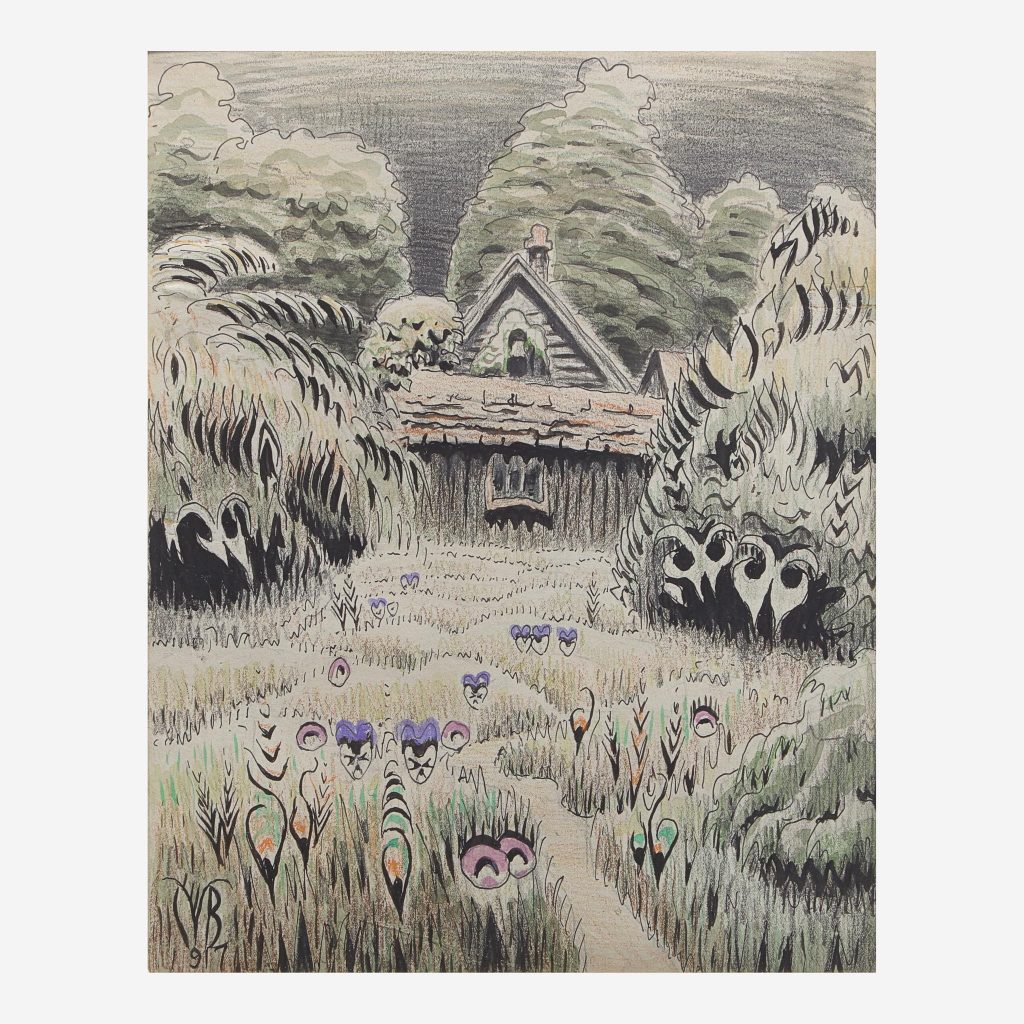 Freeman's team works closely with its clients every step of the way, from object valuation to auction day, and offers bespoke solutions to meet individual goals and maximize results. These results speak volumes, with successes across multiple categories, from minimalist sculpture and Impressionist painting to a rare copy of the Declaration of Independence that sold for $4.42M. Whether you have one object or a lifetime's worth of collecting to consign, Freeman's dedicated specialists and tailored services help clients realize their goals and see excellent results.
To learn more about Freeman's client services, receive a complimentary valuation, or speak with a specialist about a single-owner consignment, visit https://www.freemansauction.com/sell/.