Think of something that's really hard for you to do. Maybe it's balancing your checkbook, playing a sport, or writing an article. Now, imagine having to do that task or activity every single day, all day long, in a place with peers and supervisors who don't understand how hard this task is for you. They don't really see or understand you, or have the ability to truly support you in this effort.

How frustrated would you be? How emotionally and physically exhausted? What kind of hit would your self-esteem take? How much capacity would you have left for your family, friends, hobbies, or to explore other interests or passions?

This is what it can feel like to be a student who learns differently in most classrooms today.

Having a sense of belonging is a critical factor for individuals to succeed and thrive in communities. Belonging means having a feeling of security and support and being seen, accepted, and included. Families who reach out to Delaware Valley Friends School are looking for a school that can support their student's academic needs, but also find a place of belonging for their students who learn differently.

DVFriends is a place where students who learn differently find a community and experience transformational change. The school's Quaker principles that acknowledge and honor the great potential and worth of each person, and the faculty's expertise in understanding and teaching students with language-based learning differences, ADHD, and executive function challenges, combine to create an environment where trust can be built among teachers, students, and families.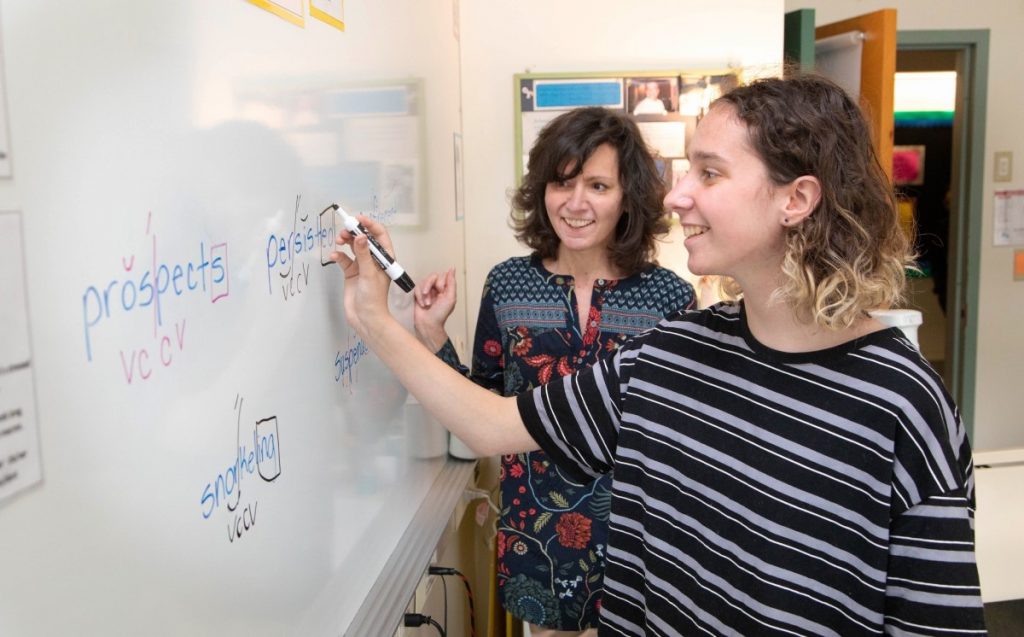 With this trust and expertise, students feel seen, heard, and understood.

Fifth grader Aria says, "The school is helping with my dyslexia. I feel more confident; I feel like I can actually share who I am. Being accepted has helped me learn to speak up for myself. At DVFriends, I feel like I am actually a person in the room, not a shadow in the corner."

Learning and growth do not happen just inside a classroom. Experiencing successes in experiential learning environments and extracurricular activities also helps develop a student's sense of self, self-esteem, and confidence. When students are released from the stress and struggle of spending all of their time just surviving academically, they find capacity to stretch and explore new talents, interests, and passions.

"DVFriends helped our son John unlock his potential," says Mildred, parent, class of 2018. "He discovered some talents he wouldn't have if he had been still struggling to learn. But, because he was comfortable with the academics at DVFriends, he was able to explore his interest in music and art. You can't do that when you're so busy just getting homework done and muddling through."

More than that, students begin to see their learning differences as positive aspects of who they are. With this shift in mindset, students embrace learning and self-advocacy — using those skills and awareness to succeed in school, college, and life.

"At my old school, having a learning difference was considered a bad thing," shares Claudia, 11th grade. "I was always afraid to talk about it and be open. At DV, learning differences are talked about so much in a positive way that I honestly started talking about it. Now, I think about my learning differences as a positive aspect of who I am. I'm excited to come to school every day to learn because I know I'll be supported by my teachers."

Every parent wants their child to find a school environment where they can thrive and reach their unique potential as learners and people. At DVFriends, that journey starts with being able to simply be who they are in their school and find a sense of belonging among others who understand and appreciate them.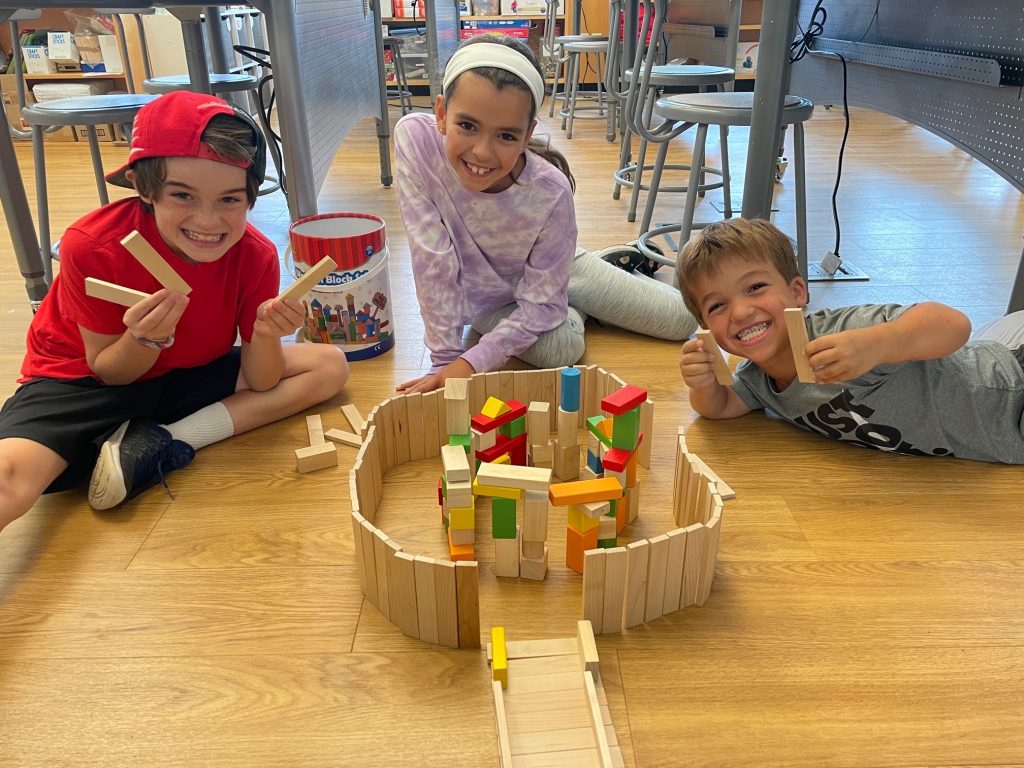 For 35 years, DVFriends has been a national leader educating bright students (grades 1-12) with language-based learning differences, such as dyslexia and other associated conditions, including ADHD and executive functioning challenges. Our Quaker community recognizes and honors the inherent worth of all people. DV teachers guide students to embrace the courage to try, establish the confidence to reach farther, and build resilience to succeed in school and beyond.
To learn more, visit DVFriends.org.