In 2014, three seasoned marketing experts in the greater Philadelphia area discovered the power of unbiased collaboration. The result? The birth of the world's first and only Agency of Brand®.
Founded on the principle of providing extraordinary work at an exceptional value, Deerfield is the culmination of unbiased pharmaceutical collaboration. This expertise has resulted in a common sense approach to pharmaceutical marketing that cuts through unnecessary red tape and delivers undeniable results — every time.
At Deerfield, we know we don't have to do everything for our clients, but what we do for them means everything to us. That's why we check our egos at the door to become an extension of their brand teams and push the limits of what an agency can do to give our clients more. More collaborating with other agency partners for superior, unbiased service. More listening to genuinely understand where we can fill in the gaps in their marketing. And more action in leveraging our experts to get clients in the room with the right team at the right time.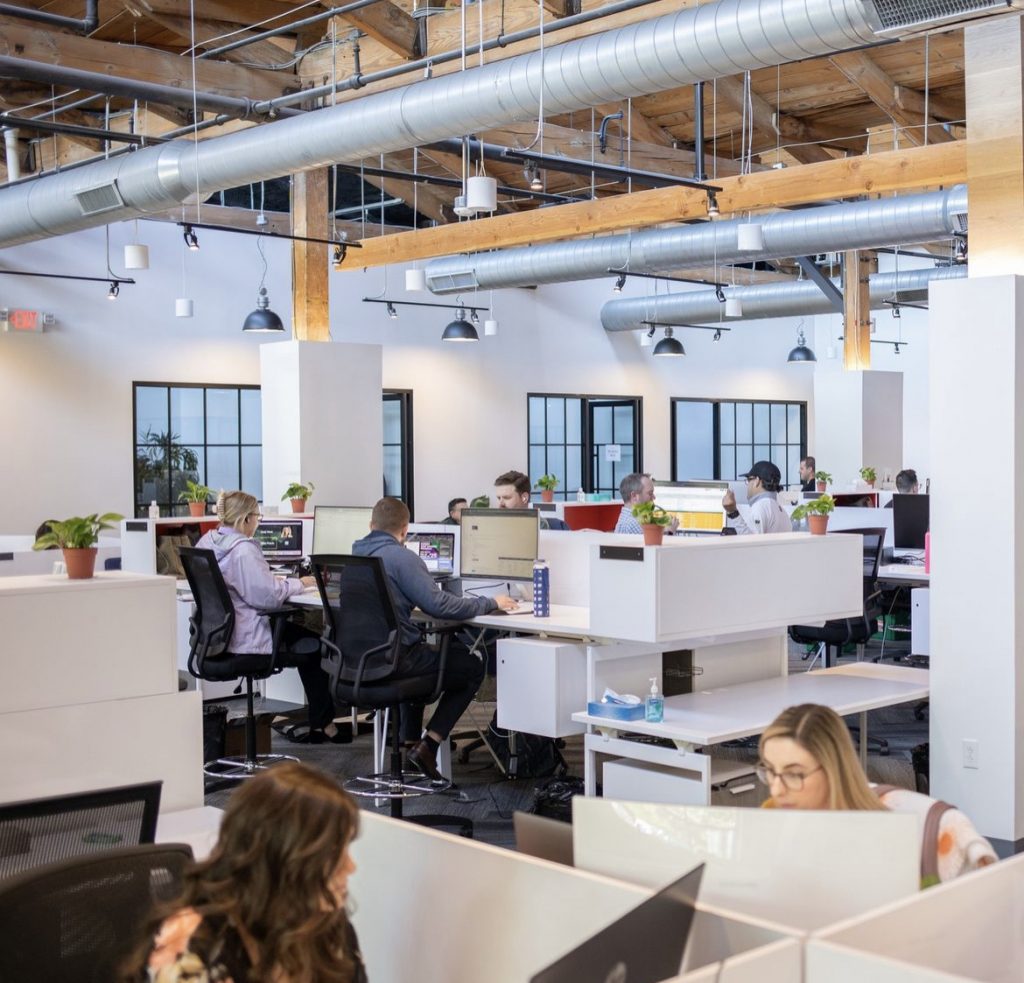 Our "more" begins by making sure there is nothing off-limits for our clients. That's why Deerfield is committed to fostering our in-house talent to enable every client request to be met with a uniquely crafted solution by industry experts. It's why we've built our business solution-by-solution to successfully grow with our clients and employees to meet their evolving needs and build a collaborative environment that is helping to elevate the standard of healthcare marketing — one solution at a time.
Our passion for helping others doesn't stop at what we do in our office. It also extends to our local community. As a human-inspired healthcare agency, Deerfield strongly believes that a culture of unity, support, and collaboration is crucial to helping everyone live a healthier life. That's why we are constantly looking for opportunities to give back to the greater Philadelphia community through a variety of ways, including college recruitment and internship opportunities, employee volunteer days, company-wide food and gift drives, and helping our employees secure roles on local nonprofit boards and committees.
Deerfield wants what's best for clients and their brands. We truly believe that our job isn't finished until they've found success. That's why we'll never do something just for the sake of doing it. Everything our agency does is designed to uphold our philosophy of eliminating unnecessary agency inefficiencies and delivering work that moves the needle for our clients — nothing more.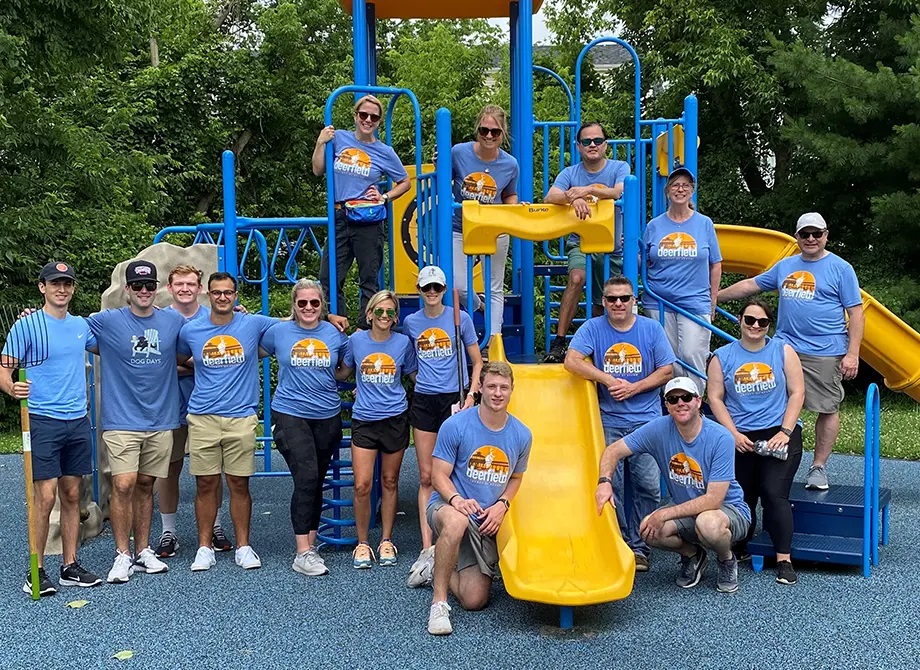 To date, we've partnered with over 100 healthcare and life science brands across 24 therapeutic categories. Our team is incredibly grateful for the opportunity to work with such trailblazing clients to help them deliver smarter, faster, and more creative solutions with undeniable results.
As we enter our 10th year as the world's first and only Agency of Brand®, we're left wondering: What can we do for your brand?
Learn more at deerfieldagency.com.